Easter Hearts, Week 4, Day 7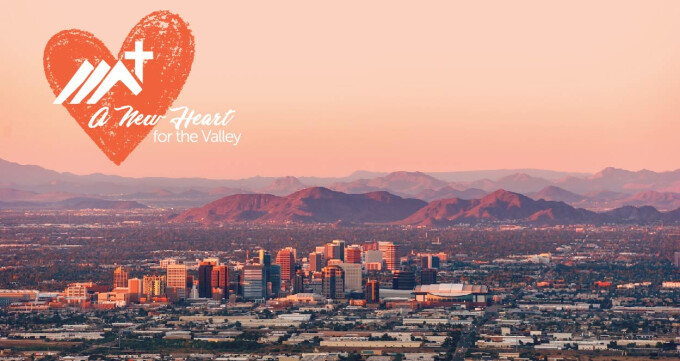 Three-fold denial. Now three-fold call and command. I never knew him. Feed my sheep, Peter! We will all fail as followers. We will all get it wrong as pastors and leaders. But God is not finished with us when we fail. He does not toss us aside, and move on—he finds us, forgives us, and calls us forward.
He also reminds us our failures usually happen when we act in self-reliance and get out ahead of him. In this encounter, Jesus asks, in the Greek, "do you love me unconditionally, Peter?" Peter replies, "I love you as my dearest friend," admitting that he's failed at the unconditional part. This is repeated two more times to emphasize that even though our love for God and others is inadequate, often conditional and always insufficient, his love for us is enough! He can use, bless, and grow imperfect followers. Peter will die, as Jesus hints, as a brave martyr and not a denier.
How do you handle failure?
Does your way of dealing with it reflect your faith?
FAMILY TIME—
Who can God use?