Sonlight, Day 5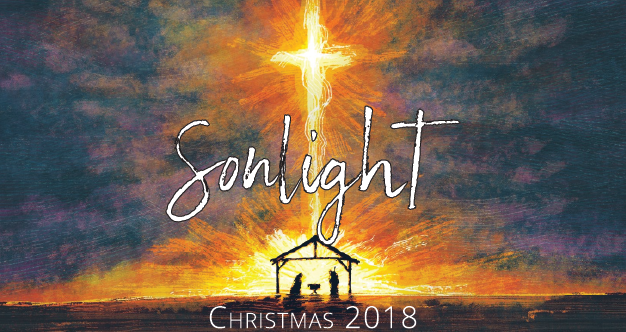 REVELATION 21:1-7 | Then I saw a new heaven and a new earth; for the first heaven and the first earth had passed away, and the sea was no more. And I saw the holy city, the new Jerusalem, coming down out of heaven from God, prepared as a bride adorned for her husband. And I heard a loud voice from the throne saying, "See, the home of God is among mortals. He will dwell with them; they will be his peoples, and God himself will be with them; he will wipe every tear from their eyes. Death will be no more; mourning and crying and pain will be no more, for the first things have passed away." And the one who was seated on the throne said, "See, I am making all things new." Also he said, "Write this, for these words are trustworthy and true." Then he said to me, "It is done! I am the Alpha and the Omega, the beginning and the end. To the thirsty I will give water as a gift from the spring of the water of life. Those who conquer will inherit these things, and I will be their God and they will be my children.
The final restoration described in Revelation 21 and 22 also helps us too with the reality that, in our everyday lives, there is not a perfectly just distribution of good and evil. We cannot read God's judgment into the events of this world, as if success and suffering were simple indications of God's approval or judgment. Jesus insisted that the "rain falls on the just and the unjust." Disasters, both natural and moral, are part of this world's brokenness. They do not reflect God's perfect or his final will for us and for creation.
Instead, God allows them, provisionally, and indeed in the person of his Son, is subject to them as well.
Have you noticed that, in your experience, there are moments of undeserved suffering or undeserved success?
What do you make of this?
How many promises can you find in this passage?