Sonlight, Day 6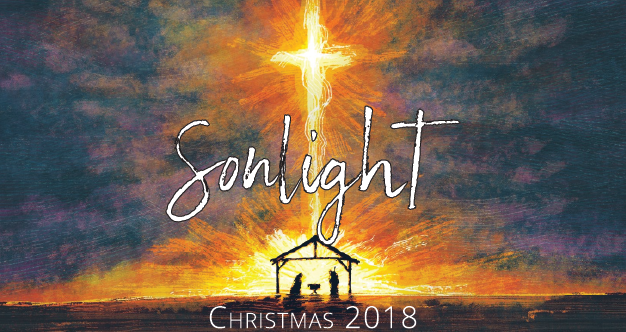 MATTHEW 5:43-45 | "You have heard that it was said, 'You shall love your neighbor and hate your enemy.' But I say to you, Love your enemies and pray for those who persecute you, so that you may be children of your Father in heaven; for he makes his sun rise on the evil and on the good, and sends rain on the righteous and on the unrighteous.
One classic way of understanding the seemingly random distribution of reward and suffering in this life is to imagine the reverse. What if God immediately punished evil behavior and rewarded good behavior? Would such a place not be coercive? Would there be room for true freedom and could there be genuine love? Choosing the good because it is good, and loving God because he is worthy in himself, is very different from simply wanting to avoid punishment or desiring divine blessing. Our messy world, with its broken and rebellious creation, does allow for real choices and real love to flourish. You and I can really choose to really love God and to trust his goodness, and despite our suffering, to believe in the final restoration.
How do you understand floods and famines, storms and disasters?