The Other Jesus, Part 2, Week 2, Day 3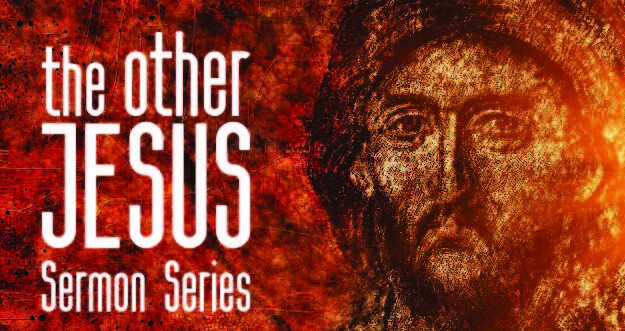 LUKE 9:58
And Jesus said to him, "Foxes have holes, and birds of the air have nests; but the Son of Man has nowhere to lay his head."
There is no false advertising in the Gospels. Jesus never does a "bait and switch" maneuver, drawing people in with a false promise only to disappoint them with a lesser reality. In fact, he often tells people who went to join him to pause and count the cost of their decision. Here Jesus is emphasizing the possible cost of loyalty to him. If he himself, the Son of Man, is essentially itinerant and homeless, must we not be ready also to suffer need and want, to sacrifice comfort and security?
Normally, a home will be the location for the exercise of our duties to parents and a place to show and know the affection of family and friends. This is part of God's blessing to us as his children. But all relationships and possessions are conditioned by our greatest loyalty—to him who is our Lord and Sovereign.
PRAYER
Gracious God, I surrender all: goods, kindred and reputation; heart, soul, body, and mind; time and treasure and talent. Use all I own and all I have and all my relationships for your glory. Amen.