The Other Jesus, Part 3, Week 3, Day 5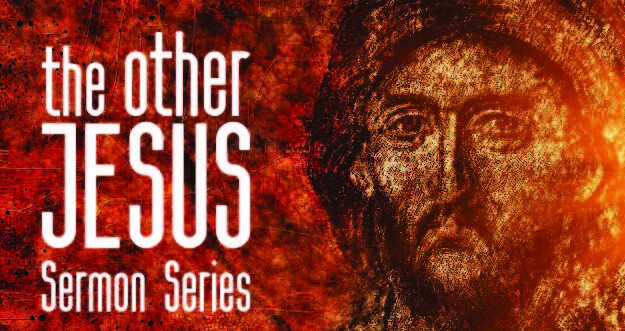 MATTHEW 22:9-10
'Go therefore into the main streets, and invite everyone you find to the wedding banquet.' Those slaves went out into the streets and gathered all whom they found, both good and bad; so the wedding hall was filled with guests.
With Israel largely refusing the call and invitation, the king tells his servants to invite "everyone you find" in the "main intersections." (NRSV translates as "streets.") The main thoroughfares were in the populous Gentile cities, and these verses extend God's invitation dramatically in a two-fold way. First, Israel's Messiah becomes the world's savior, bringing non-Jews to the banquet of the Son. The ethnic and religious and cultural extension is also a moral one: "they gathered both good and bad together." In parable form, Jesus here foreshadows the reach and mission of the church and the new unbounded parameters of God's grace.
PRAYER
Heavenly Father, help me not to draw a rigid circle around the holy and unholy, the deserving and the underserving. Grant me the spirit of these servants who gathered the good and bad and invited many to the celebration. Thank you for not restricting the circle of your grace to a limited few. Bless your worldwide church in its worldwide mission. Amen.