The Other Jesus, Part 3, Week 3, Day 6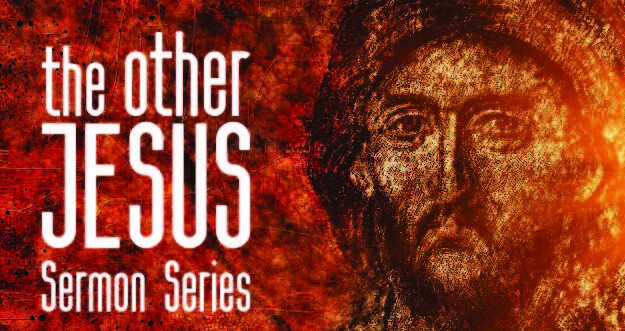 MATTHEW 22:11-13
But when the king came in to see the guests, he noticed a man there who was not wearing a wedding robe, and he said to him, 'Friend, how did you get in here without a wedding robe?' And he was speechless. Then the king said to the attendants, 'Bind him hand and foot, and throw him into the outer darkness, where there will be weeping and gnashing of teeth.'
ISAIAH 61:10
I will greatly rejoice in the Lord, my whole being shall exult in my God; for he has clothed me with the garments of salvation, he has covered me with the robe of righteousness, as a bridegroom decks himself with a garland, and as a bride adorns herself with her jewels.
In these verses, the parable shifts into a judgment scenario. A wedding guest without the customary wedding garment is judged by the king as unfit for the celebration and thrown out. There has been much debate over the significance of the missing wedding garment. Luther said it was faith, and some commentators point to the custom of wedding hosts supplying garments to suggest that the parable is teaching the Reformation truth that our righteousness is a gift, imputed to us through the work of Christ and appropriated by faith. Others insist the garment is love, genuinely present in authentic works which demonstrate the reality of faith.
What is clear is that Jesus teaches judgment for his disciples. Compare Matthew 7:21-27, 13:36-42, and 25:31-46. The failure to seek a holy life, in Matthew's gospel, means failure to enter the Kingdom of God with subsequent banishment, shame, rejection, and the anguish of a lost opportunity to live in the presence of God. There is no pre-requisite to be invited to the party, but staying requires a commitment to just and obedient living by God's grace.