Your Church, God's World - Day 20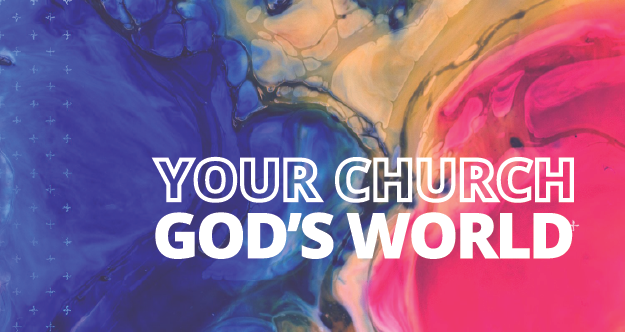 LUKE 22:41-42 | Then he withdrew from them about a stone's throw, knelt down, and prayed, "Father, if you are willing, remove this cup from me; yet, not my will but yours be done."
Intercessory prayer is one key to being a community of healing. Lifting up the needs of those suffering in our lives and our communities is a key ministry, as is prayer with those who are in crisis or difficulty. Active compassion and accompaniment changes the way we experience our struggles and opens the door to healing in our hearts, minds, and emotions, even as we seek in it our bodies. We all have times when the faith of others is more real from our own and where we need to be touched and blessed.
Cultivating relationships of depth, helping those who are divided reconcile, or those who are alone to connect—all this is healing work to do.
How do you construct your prayer list?
How do you construct your prayer time? How much is intercession for others?
Deepen a relationship today.
Notice Jesus' situation as he prays for his disciples.