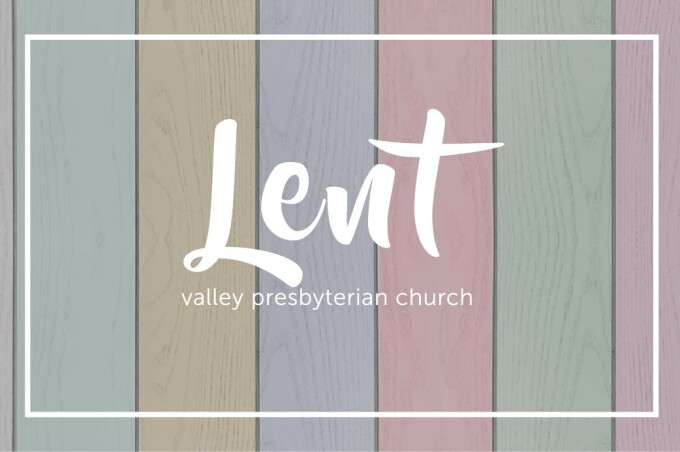 DAY 7
The law, for Christians, functions in three vital ways. First, it convicts us of our need for God. The law shows us how far we fall short of God's goodness, and so it prepares our hearts for the love, mercy, and grace made available in and through Jesus. The law shows us our need for a Savior. It is in the old Latin phrase praeparatio evangelica, a preparation for the gospel. In this unique way, the law is salvific, removing any other route, save Jesus' gospel, for inclusion into God's family and His future.
Read Matthew 5.
Which law convicts you in this chapter?
FAMILY TIME:
Why do we follow family rules? Fear or punishment? Respect for parents? A desire to bless others?
Why do we follow God's rules and directions?