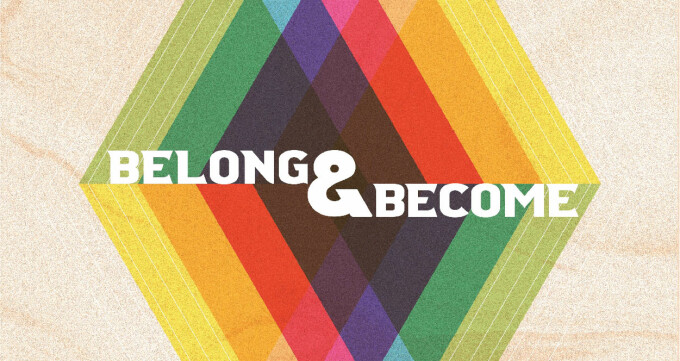 ACTS 2:44-45 | 44 All who believed were together and had all things in common; 45 they would sell their possessions and goods and distribute the proceeds to all, as any had need.
ACTS 4:32-34 | 32 Now the whole group of those who believed were of one heart and soul, and no one claimed private ownership of any possessions, but everything they owned was held in common. 33 With great power the apostles gave their testimony to the resurrection of the Lord Jesus, and great grace was upon them all. 34 There was not a needy person among them, for as many as owned lands or houses sold them and brought the proceeds of what was sold.
One of the contagious features of the early church was awe. Another was generosity. In a selfish world without charities or non-profits or social welfare, they used common resources to meet urgent needs. Now these two passages together might seem to indicate a kind of primitive communism, a society without property or individual possessions. But we must remember the actual historical situation.
The church needed pastors and teachers and missionaries and had no existing resources. Many of the 3000 converts needed food and shelter because they were pilgrims who lived elsewhere and had come for Passover. Radical generosity launched the church, regular generosity sustains it and expresses a powerful truth about our gracious God and his people.
Is generosity contagious?
Do you ever pay it forward?