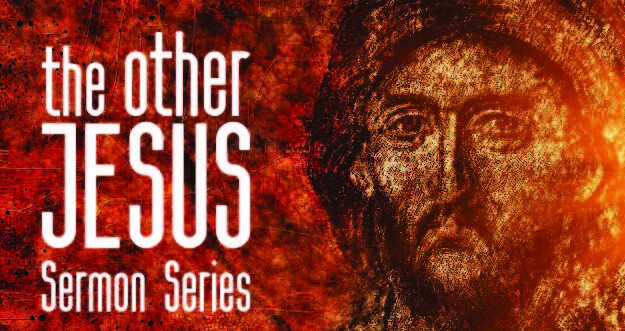 REVELATION 2:2
"I know your works, your toil and your patient endurance. I know that you cannot tolerate evildoers; you have tested those who claim to be apostles but are not, and have found them to be false."
Jesus' words, through John, to the church at Ephesus, reflect something of John's abiding passions which his Lord inspired. John was a "Son of Thunder," as Jesus nicknamed him, and he had an abiding commitment to the truth, a zeal that compelled him to oppose heresy and untruth—on one occasion, he refused to stay in the same house as one Cerinthus who had strayed from sound teaching.
Yet John was also the apostle of love, and this is clear in his epistles. Toward the end of his life, he'd preach a one sentence sermon at every church meeting, imploring members in these words: "Little children love one another."
John encourages and approves the church at Ephesus for identifying and resisting evil doers and for testing their credibility as teachers of God's truth.
PRAYER
Heavenly Father, do not let me seek truth without love or become loving but unconcerned for truth. Like Jesus and John, help me to love truth and love people and to seek a truthful love rather than a vague inclusivity. Grant me also a patience endurance in all things. Amen.