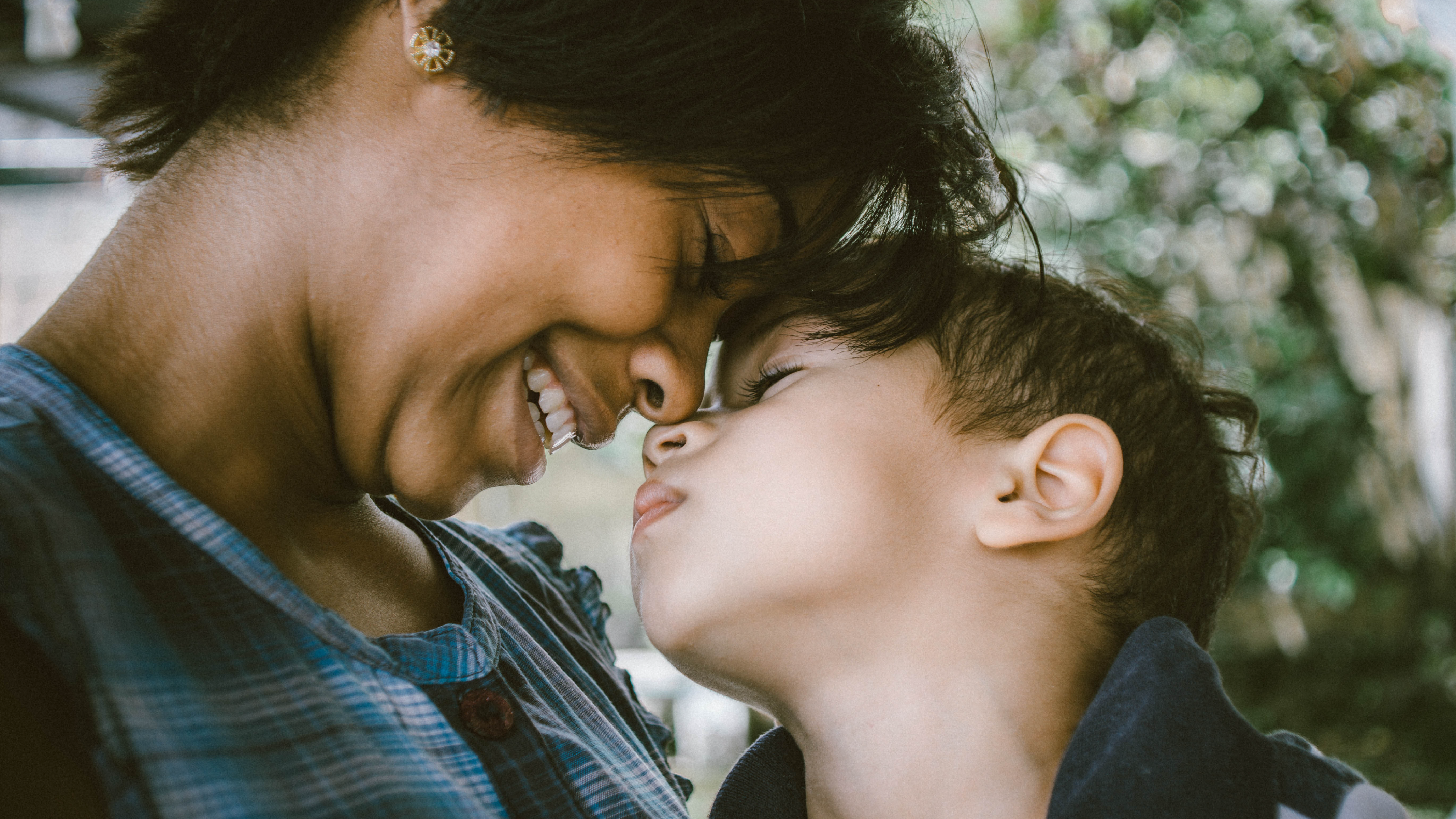 Find the help you need
Family Promise (480- 659-5227)
7447 E. Earll Drive, Scottsdale
Family Promise's mission is to provide emergency shelter and social services to help families with children move toward independent housing and self-sufficiency. The organization's Emergency Shelter provides food, safe shelter, clothing, and help them find daycare, schools, employment and social services.
Vista del Camino Community Center (480-312-2323)
7700 E. Roosevelt Street, Scottsdale
Provides a variety of services to Scottsdale residents to prevent homelessness, meet the basic needs of individuals and families in crisis, relieve economic and emotional stress and assist individuals to maintain self-sufficiency.
St. Mary's Food Bank (602-242-3663)
2831 N 31st Ave, Phoenix
Provides emergency food boxes to those in need at various distribution sites throughout the metro area. The organization also offers a Commodity Supplemental Food Program for seniors (60+) who qualify. Current distribution locations can be found at https://www.firstfoodbank.org/get-help/
Produce on Wheels Without Waste (POWWOW)
Every week, usually on Saturdays, POWWOW produce distribution sites are held in cities around Arizona. Each family receives up to 70 lbs of fresh produce in exchange for a contribution of $12. Find current distribution sites at http://www.borderlandsproducerescue.org/produce-calendar/
ICM Food & Clothing Bank 602-403-3577)
501 South 9th Avenue, Phoenix
Provides response to basic human needs, such as food boxes, clothing, toiletries, baby items. In addition, they offer a referral service for those having problems with housing, employment, disability or social security payments, food stamps, and other essentials.
Duet Arizona (602- 274-5022)
10000 N 31st Avenue, Phoenix
Duet is an interfaith organization that provides health and well-being assistance to homebound adults, family caregivers and grand-families throughout the Phoenix metro area; services include getting groceries, rides to the doctor and small home repairs.
Area Agency on Aging 24-Hour Senior Help Line: 602-264-4357
Central Arizona Shelter Services (602-256-6945)
230 S. 12th Avenue, Phoenix
This organization operates two shelter and support locations for homeless men, women and children in the Phoenix area.
Phoenix Rescue Mission
Men - Phoenix Rescue Mission Women - The Changing Lives Center
1801 S. 35th Avenue, Phoenix 338 N. 15th Avenue, Phoenix
602-233-3000 602-688-6219 or 602-688-6235
These locations provide overnight and temporary shelter for the homeless. The initial program provides: shelter, food, showers, clothing, hygiene items and counseling.