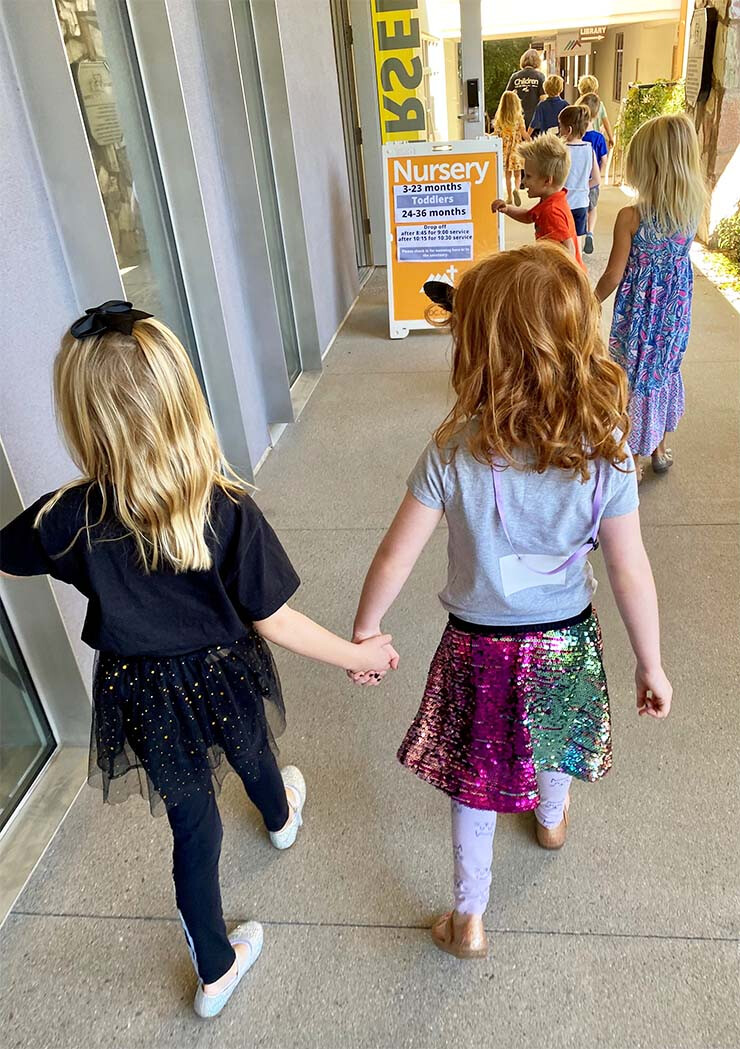 Our mission is to point children and families to Jesus and to help them grow in relationship with Him.
Our vision for children's ministry at VPC is committed to providing:
1. A safe and loving environment
VPC is a place where infants, children, families, teachers, and volunteers can experience and share Christ's love for us. Read VPC's Protection Policy.
2. An engaging atmosphere for learning
Each week we create an engaging atmosphere where students can build a foundation for faith, belief, and response to the Good News of Jesus Christ.
3. A partnership with parents
We work to partner with, equip and support parents, as the most influential people in their children's lives.