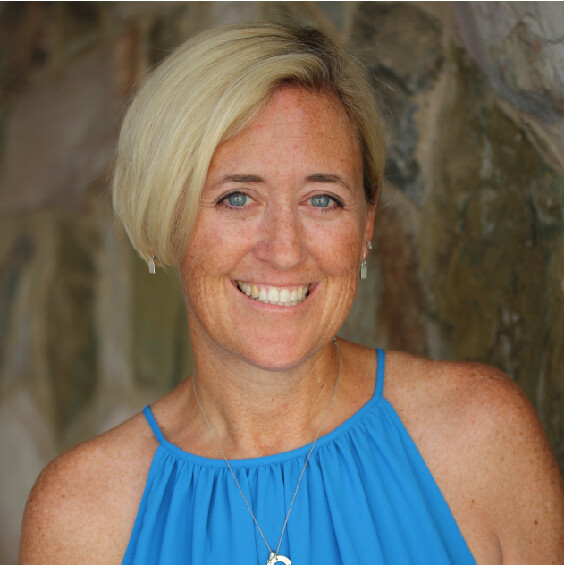 Susie Huseth
Children's Ministry Assistant
Office: 480-991-6424 ext. 0160
Susie and her family moved to Arizona in 2012 and started attending Valley Presbyterian Church in 2013. Susie's service as an Elder led her to her work with Family Ministry as the Children's Ministry Assistant. She is famous on campus for the wonderful Chapel lessons she shares with Valley Day School students who can't wait to hear her stories every week!
Susie was born and raised in Los Angeles, California where she earned a degree in Family and Consumer Sciences from California State University at Long Beach. In 1998, she moved to Denver, Colorado where she met her husband, Ward, and later had her 2 sons, Cade and Connor.
In her spare time, Susie can usually be found on the baseball field watching one of her boys play. She also loves to golf, play games, and walk her dog Ginger.