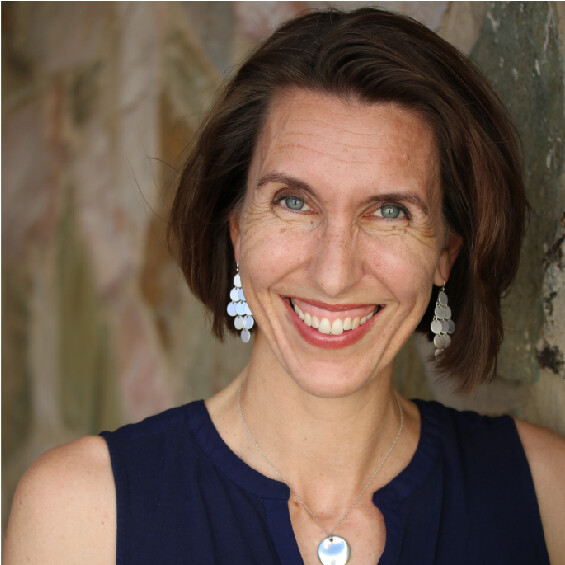 Marie Bitticks
Children's Ministry Coordinator
Office: 480-991-6424 ext. 0160
Marie Bitticks joined VPC Children's Ministry team in 2013. She feels inspired and blessed to be surrounded by all the wonderful volunteers she gets to work with in Children's Ministry and loves serving the families here at Valley.
Marie grew up in the San Francisco Bay Area and loves to go back and visit any time that she can. She graduated from the University of Arizona with a BA in Elementary Education. Go Cats! She taught in Tucson and Phoenix.
Marie's house full of boys keeps her on her toes. She and her husband Mike love spending time with their three sons.