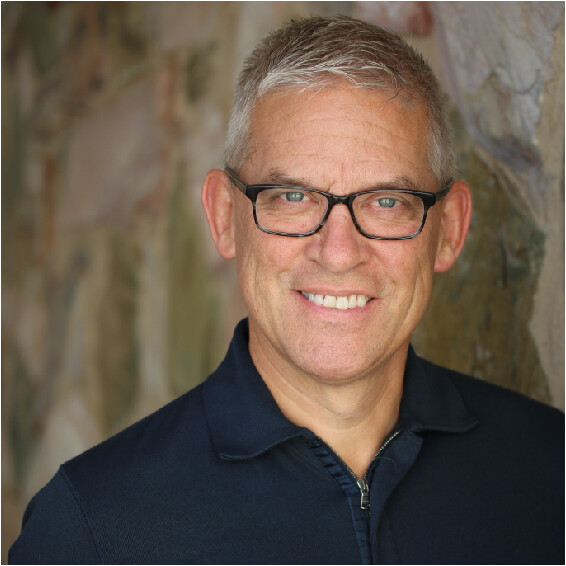 David Joynt
Senior Pastor
Office: 480-991-6424 ext. 0148
Dave Joynt began his service as a pastor at Valley Presbyterian Church in Paradise Valley, Arizona in September 2014. This meant a move away from the Northeast, where he has a long history, growing up in Bethlehem, Pennsylvania and then serving congregations in Delaware and New Jersey for a total of 23 years.
Dave was nurtured in a great church in Bethlehem where his parents, Anne and Carey, served as elders. He graduated in classics from Lehigh University where his Father taught, and then from Oxford, where he met his wife Julia. Ordained in 1988, he completed a Ph.D. from Princeton Theological Seminary in 1993.
He and Julia have a son, Tristan, and a daughter, Madeleine.