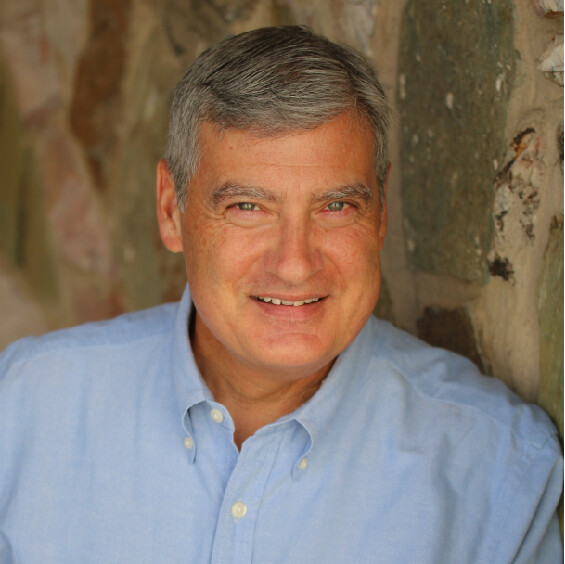 David Turner
Pastor of Congregational Care
Office: 480-991-6424 ext. 0121
Dave is originally from Colorado Springs, Colorado. He is a graduate of the University of Colorado, Boulder (go Buffs!) as well as Fuller Theological Seminary in Pasadena, California where he earned his Masters of Divinity.
Dave began his ministry with students at First Presbyterian Church, Colorado Springs where he was mentored by the Rev. Dr. Craig Barnes, as well as Rev. Don Butyne and Rev. Dr. Bill Enns at Rancho Bernardo Community Presbyterian Church. Dave has served in ministry at Westminster Presbyterian Church in Upper St. Clair, PA as the Pastor for Students and also at Rancho Bernardo Community Presbyterian Church in Rancho Bernardo, Ca as Pastor of Adult Discipleship and later Pastor for Congregation Care.
Dave's ministry later led him back to Western Pennsylvania as Head of Staff at The Church of the Covenant in Washington, Pa, and finally to Valley Presbyterian Church in 2008 to serve as Pastor for Adult Education & Discipleship. In 2016, he was asked to lead VPC's Congregation Care Ministry.
Outside of church ministry, Dave is an avid sports fan, especially when it comes to ice hockey and hiking. He grew up playing soccer and continued through college. He also played ice hockey and has a passion for snow skiing and hiking. Dave's greatest adventures have come in hiking 170 miles on the Pacific Crest Trail as well as hiking the Grand Canyon rim-to-rim-to-rim.
Dave is truly blessed with an amazing family. He and his wife Stacy have been married since 1988 and together have raised two great children, Nic and Jaci. Their parenting continues as they are currently raising their dog Louie who they spoil daily.