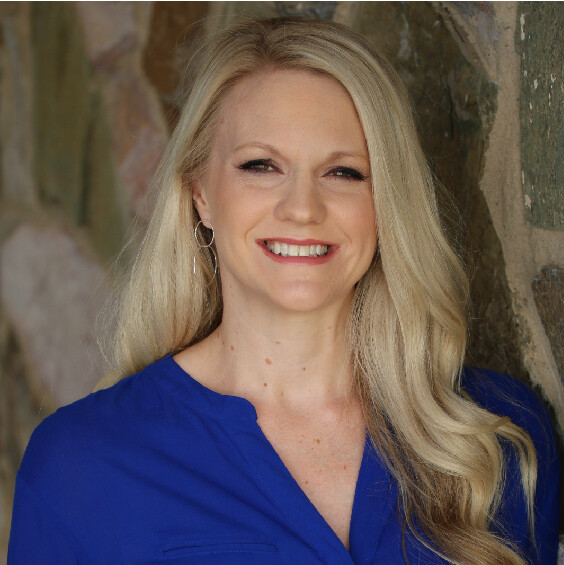 Brianne Bergfeldt
Nursery & Wedding Coordinator/ Website and Social Media Manager
Office: 480-991-6424 ext. 0138
Brianne, along with her husband Mike, have been members at Valley Presbyterian Church since 2012. She was born and raised in Fayetteville, Tennessee, and earned her BS in Journalism and Electronic Media at the University of Tennessee Knoxville - "GO VOLS!"
After living abroad for a year, Brianne moved to Arizona in 2008, where she worked in several different industries including the aviation world and the nuclear division at Westinghouse Electric Company.
In 2017, after having a strong spiritual call to work in ministry, she found her new home at VPC. Her favorite part of the job is giving our little ones a positive and loving experience at the beginning of their journey to Christ.
Brianne has a strong passion for Jesus, dance, fruit cobbler, fried chicken, and sweet tea.
She loves spending time with her husband and their three awesome kiddos, Maylin, Axel, and Sonya. You can usually catch them hiking, camping, visiting the newest ice cream or donut shop, and cooling off at the aquarium.