OPEN DOOR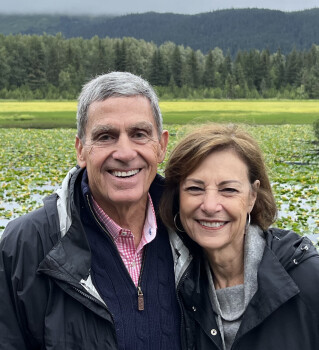 Open Door at Gary and Judy Edens
Sunday, April 23
5-7PM, 40 people maximum
*RSVP by noon, Friday, April 19*
Gary and Judy Edens are recently married and have been attending Valley for a relatively short time; Gary for a little over five years and Judy joined last year. They are both active in the life of VPC and Gary is an elder. They are excited to host the upcoming Open Door event in April and look forward to sharing a lovely evening with old and new friends! Guests are asked to bring appetizers and adult beverage of choice.
Register for Edens's Open Door
---
Oasis: Health & Wellness Series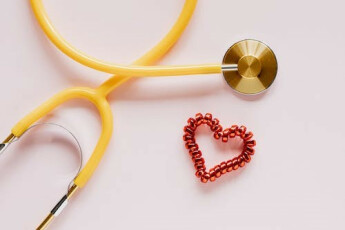 Every Wednesday from 4/12/2023 to 5/03/2023
6PM-7PM
Room: C9
April 12 & 19-Heart Health Initiative
Cardiovascular disease remains a major cause of illness and death in the U.S. Lifestyle modification of cardiovascular risk factors has been proven to decrease the risk of cardiovascular disease. This course will focus on:
The continued importance of heart disease
Underlying conditions that predispose people to develop heart disease
Understanding what can be done to minimize risk
April 26-Health Care Advocacy
Patients and caregivers have significant challenges communicating with healthcare providers and institutions. This difficulty causes distress and may affect healthcare outcomes themselves. This class will focus on:
Preparing for a healthcare conversation at any time
Understanding how to maintain records
Strategies and questions to get the most out of a healthcare encounter
Community resources and information that can provide additional help
May 3- Nutrition Workshop
Registered Nutritionist and Pharm. D. Courtney Skvarla will present on nutrition including "gut health," diet, and exercise, among other topics.
---
Floral Donation
If you would like to share in expressing your love to each person who enters our Chapel or Sanctuary, as well as bring the gift of love and appreciation to those who need a little encouragement, please contact Tammy Gallagher to schedule making a floral donation.
---