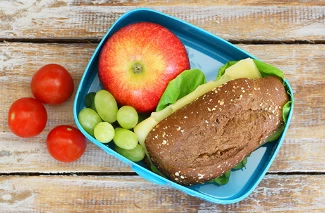 Second Monday of the month
,
4:30 PM - 6:00 PM
VPC has joined with South Scottsdale Presbyterian Church to offer support and volunteers to help serve those less fortunate in our local community on the 2nd Monday of every month. Join us as we serve a meal and have fellowship time with them.
Please review the available slots below and click on the button to sign up. Thank you!