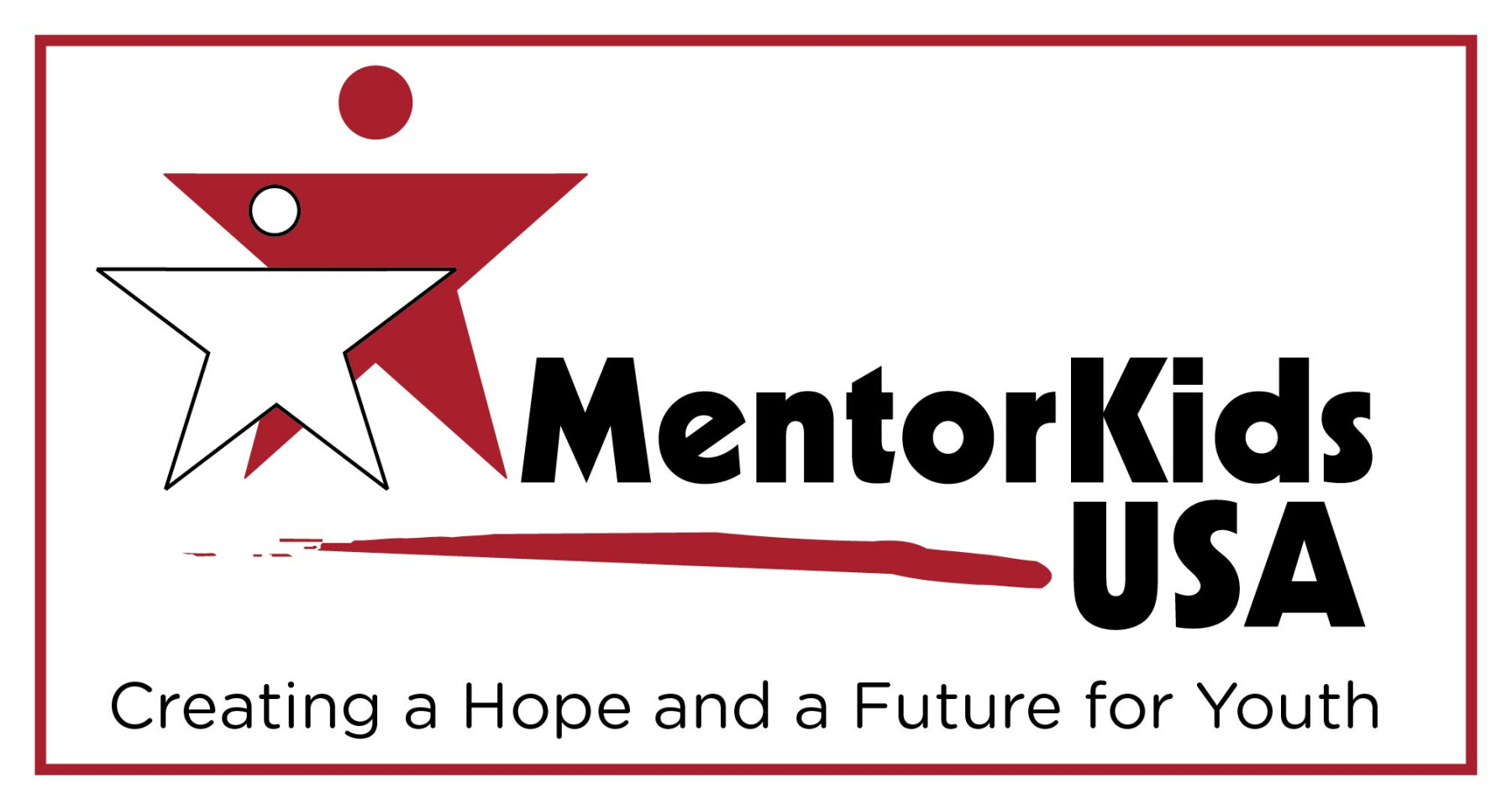 Every Monday, Tuesday, Wednesday, Thursday, Friday, from 08/07/2023 to 12/15/2023
,
3:00 PM - 5:00 PM
Website: http://www.mentorkidsusa.org
First Baptist Church of Scottsdale
7005 E Osborn Rd, Scottsdale, AZ 85251
MentorKids USA needs help with registration, food prep, and making sure everyone is having fun safely. This is a great opportunity to develop relationships with people from the Paiute Promise Neighborhood. MentorKids volunteers tutor students, build relationships, and provide stability that may not be present in the home. MentorKids USA is a Christian ministry that recruits, trains, and supports mentors who empower young people to reach their God-given potential in their families and community. For tours of the Paiute Promise Neighborhood, please contact Chris directly.