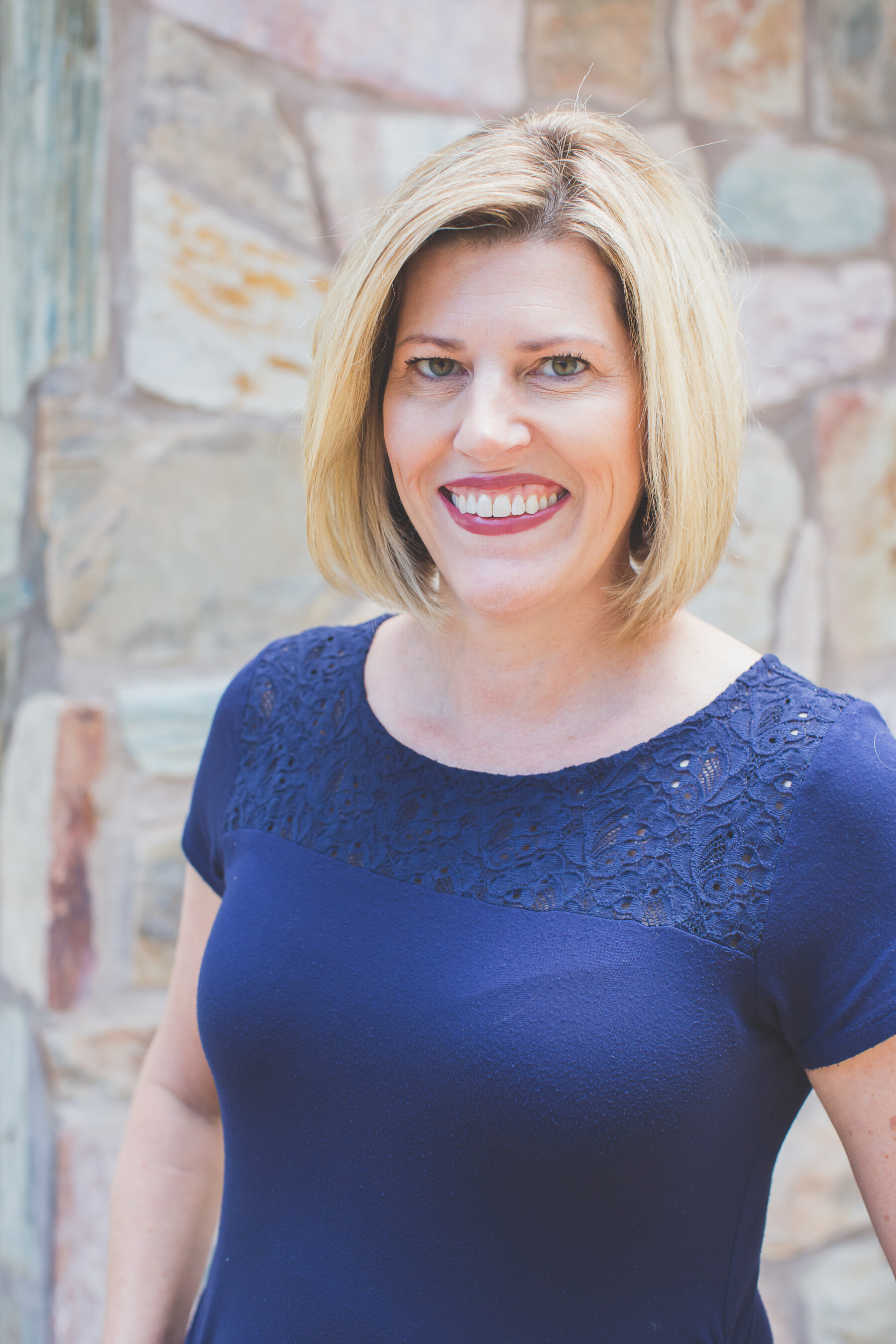 Sunday, October 15, 2023
,
4:00 PM - 5:00 PM
Room(s): Sanctuary
Jennifer Hamm, soprano
James May, piano
VPC's Minister of Music, Jennifer Hamm, will be singing the songs that weave together the story of her life. Jennifer's dream was always to be on the stage, whether in operas or musicals. Come hear the story of her journey from stage to worship and everything in between.