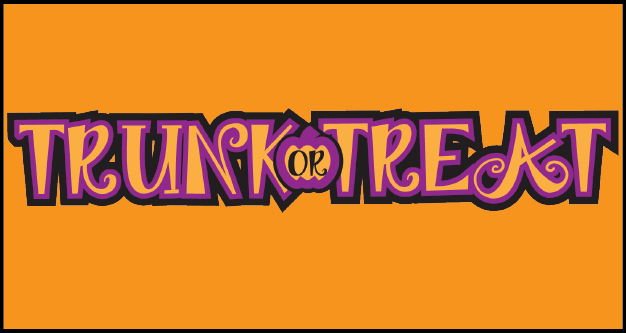 Saturday, October 30, 2021
,
5:00 PM - 7:00 PM
Location: Valley Presbyterian Church, 6947 E. McDonald Drive, Paradise Valley, AZ US 85253
Room(s): South Parking Lot
VPC South Parking Lot
Trunk or Treat is for kids of all ages! Bring a bag, come dressed in your Halloween best, and get some candy as you visit each trunk. Food Trucks, Ralph's Carnival Truck (hamburgers, fries & tacos) and Piacenza (pasta & paninis) will have delicious food for sale. Spend time in the bounce houses and visit the photo booth!
How will you decorate your trunk this year? Join hundreds of other costumed families to go from trunk to trunk in a fun, friendly, and safe environment. If you have any questions, feel free to contact .