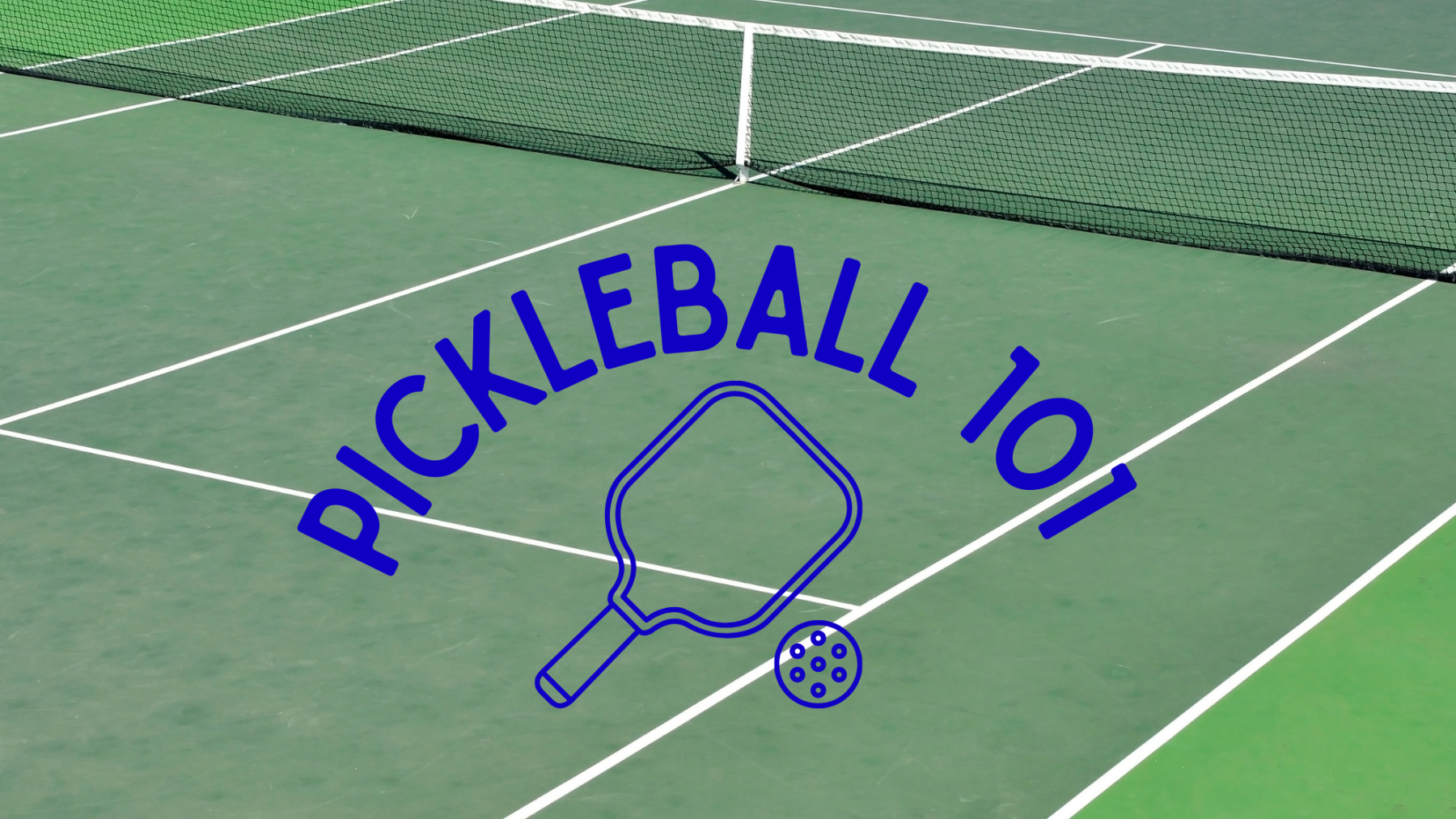 Saturday, August 20, 2022
,
9:00 AM - 12:00 PM
Room(s): Landes Center
VPC's Health & Wellness Ministry is excited to offer Pickleball 101, a great family event for ages 10 and above!
Pickleball is a paddle sport created for all ages and skill levels that is played on a court similar to a traditional tennis court. The rules are simple and the game is easy for beginners to learn, but it can develop into a quick, fast-paced, competitive game for experienced players.
Come join us in the Landes Center for Pickleball 101 on Saturday August 20th for an introduction to the sport! No previous experience is necessary - we'll provide the equipment (or bring your own if you have it) and an instructor who will introduce you to basic paddle skills, scoring, positioning, and game play.
We have two 75 minute sessions available (starting at 9:00am and 10:30am), but registration is limited to 12 players (ages 10 years and up) for each session. Be sure to wear comfortable clothing and tennis shoes. Snacks and water will also be available.