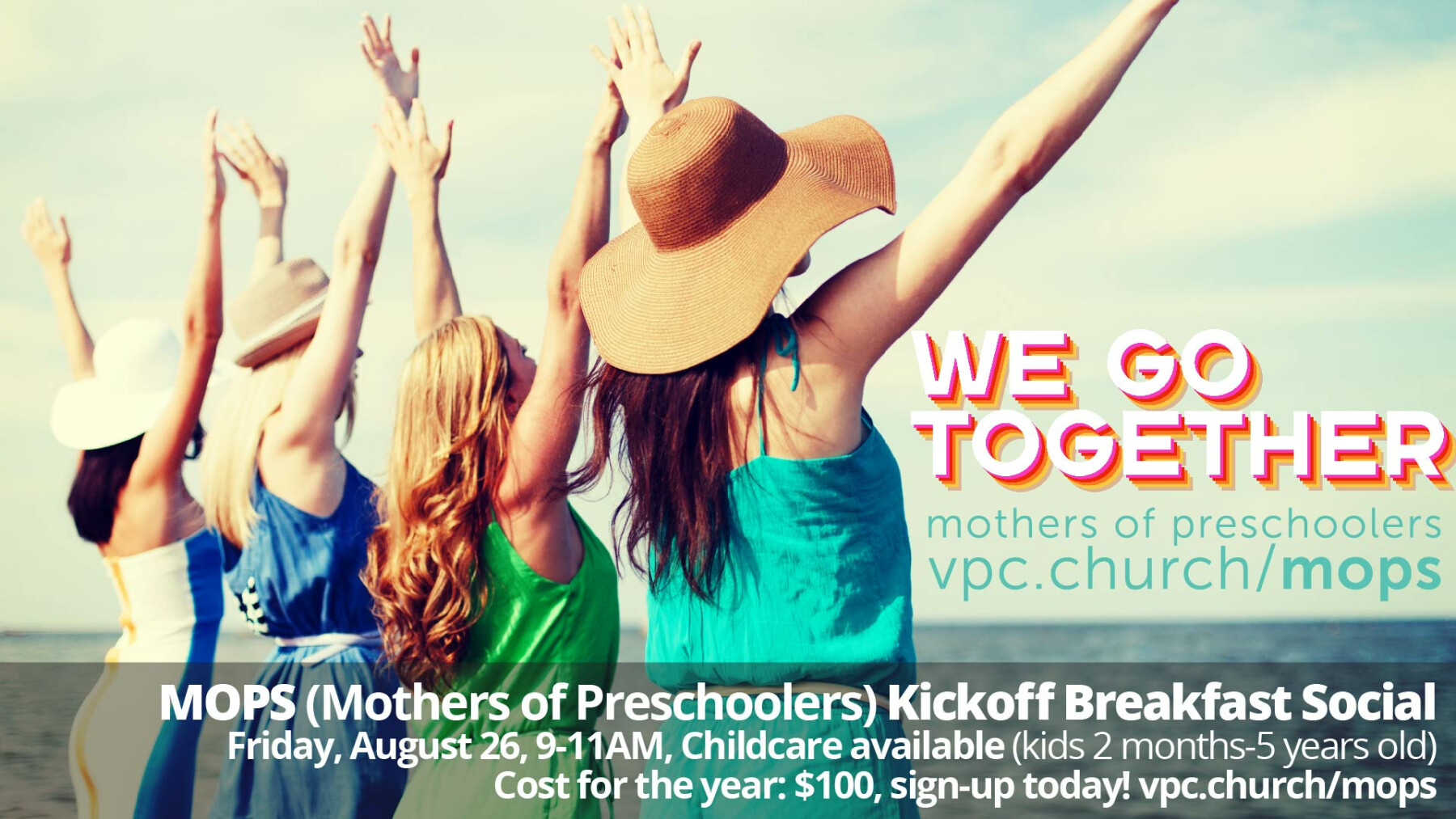 Friday, August 26, 2022
,
9:00 AM - 11:00 AM
Room(s): Landes Center
We Go Together
Therefore encourage one another and build each other up, just as in fact you are doing. (1 Thessalonians 5:11, NIV)
Having a genuine, supportive, honest group of female friends in your circle is one of the biggest life upgrades. If you want this kind of friendship but it feels hard to come by, you're not alone. Finding friends as adults can feel intimidating.
At MOPS, we are declaring it the year of friendship, courage, and purpose. Friendships where we aggressively believe in each other, pray for each other, and believe the other deserves the world. If you're ready for a community like this, then you belong here. We are going to be cheering you on. And what you can't do alone, we can and will do together.