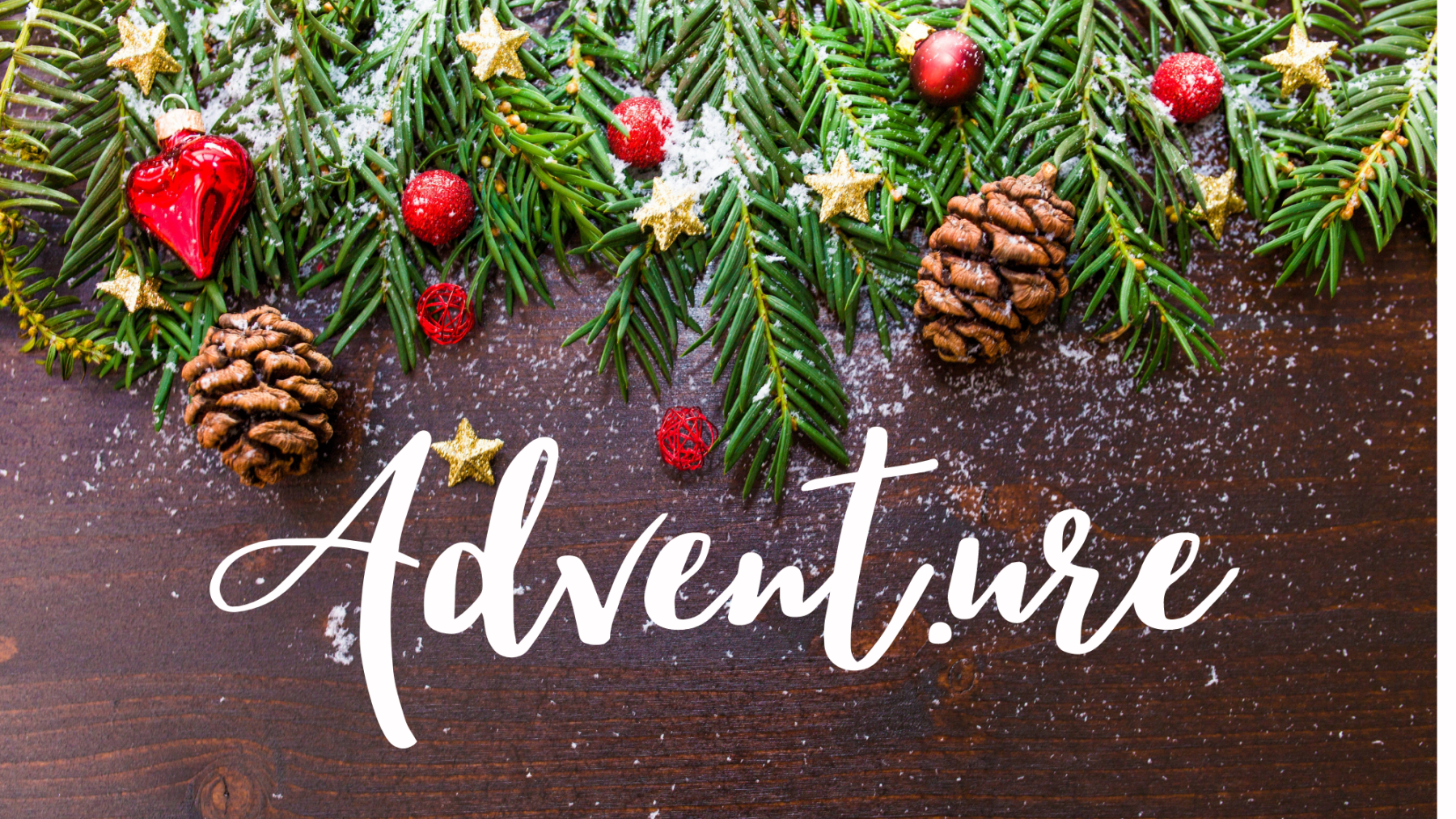 Wednesday, November 29, 2023
,
6:00 PM - 7:30 PM
Room(s): Awaken Cafe Plaza
Join us for a fun all church celebration to start the Christmas Season! Families of all ages are invited. Whether you've never heard of Advent or know what it's all about, this is great family-friendly way to start the season. Come join the Advent.ure on November 29 ! Register below today!
Enjoy Christmas music and walk through stations any time between 6:00-7:30.
MentorKids Angel Tree: Bring your angel tree gift to wrap; select an angel tree tag to shop for; or help wrap gifts.
Photobooth: Create a Christmas memory of this special evening.
Craft/Luminarias: Make a decoration for yourself to take home and make another to help decorate the sanctuary and/or make some luminarias for Christmas Eve.
Advent Wreath: Pick up a kit to make an Advent Wreath for your family. (Kit will include a devotional and instructions)
plus there will be Dinner and Awaken Café
Event is free a suggested donation of $20 helps cover the costs.