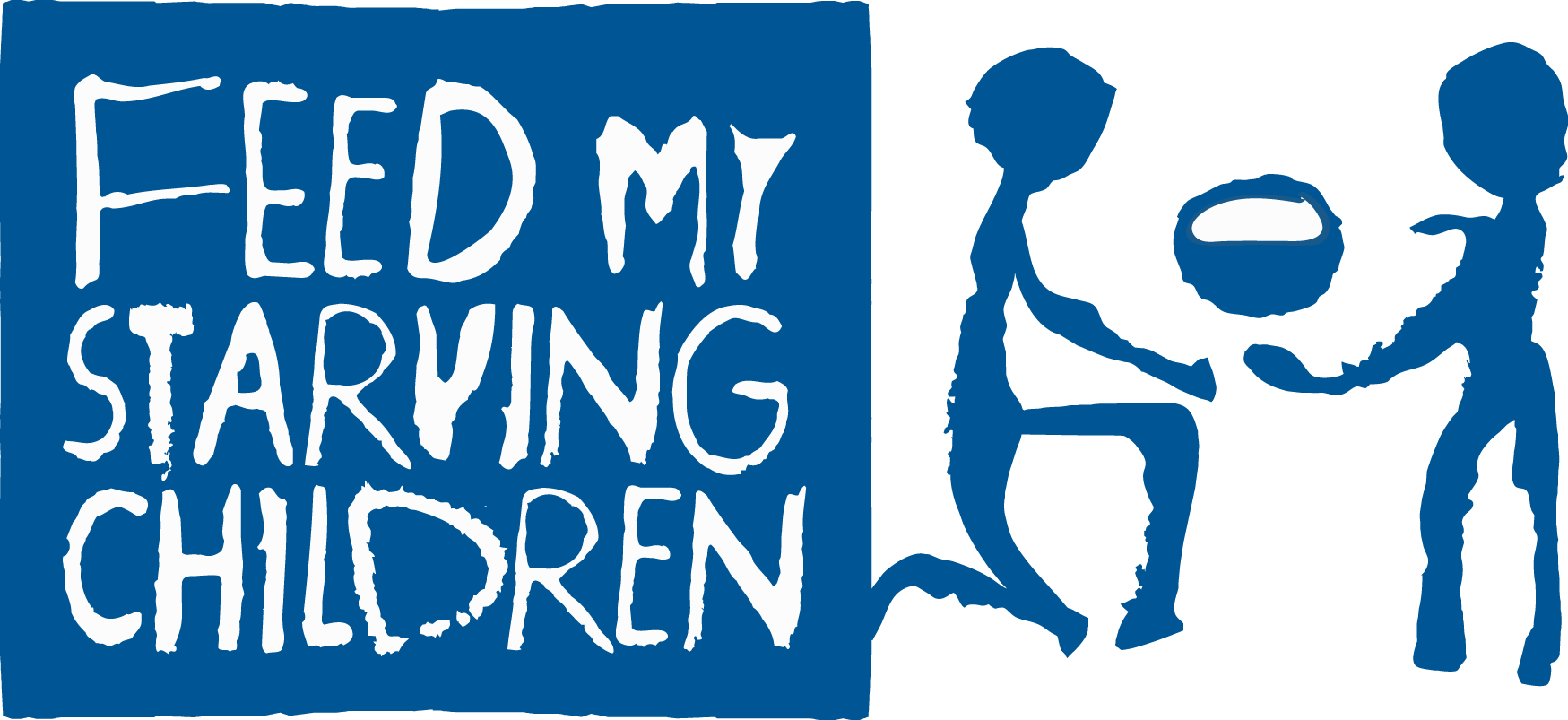 Saturday, October 02, 2021
,
9:00 AM - 8:00 PM
Room(s): Landes Center
Website: https://give.fmsc.org/campaign/2110-083me-paradise-valley-az-valley-presbyterian-church/c352347
FMSC Event Update
Great news! All volunteer shifts for the event are full! We are excited to welcome over 400 volunteers to campus on October 2.
We still need five VPC volunteer hosts for each shift (9AM, Noon, 3PM, 6PM) and ten volunteers to load on Friday, October 1, 4:30-6PM.
Email if you are interested