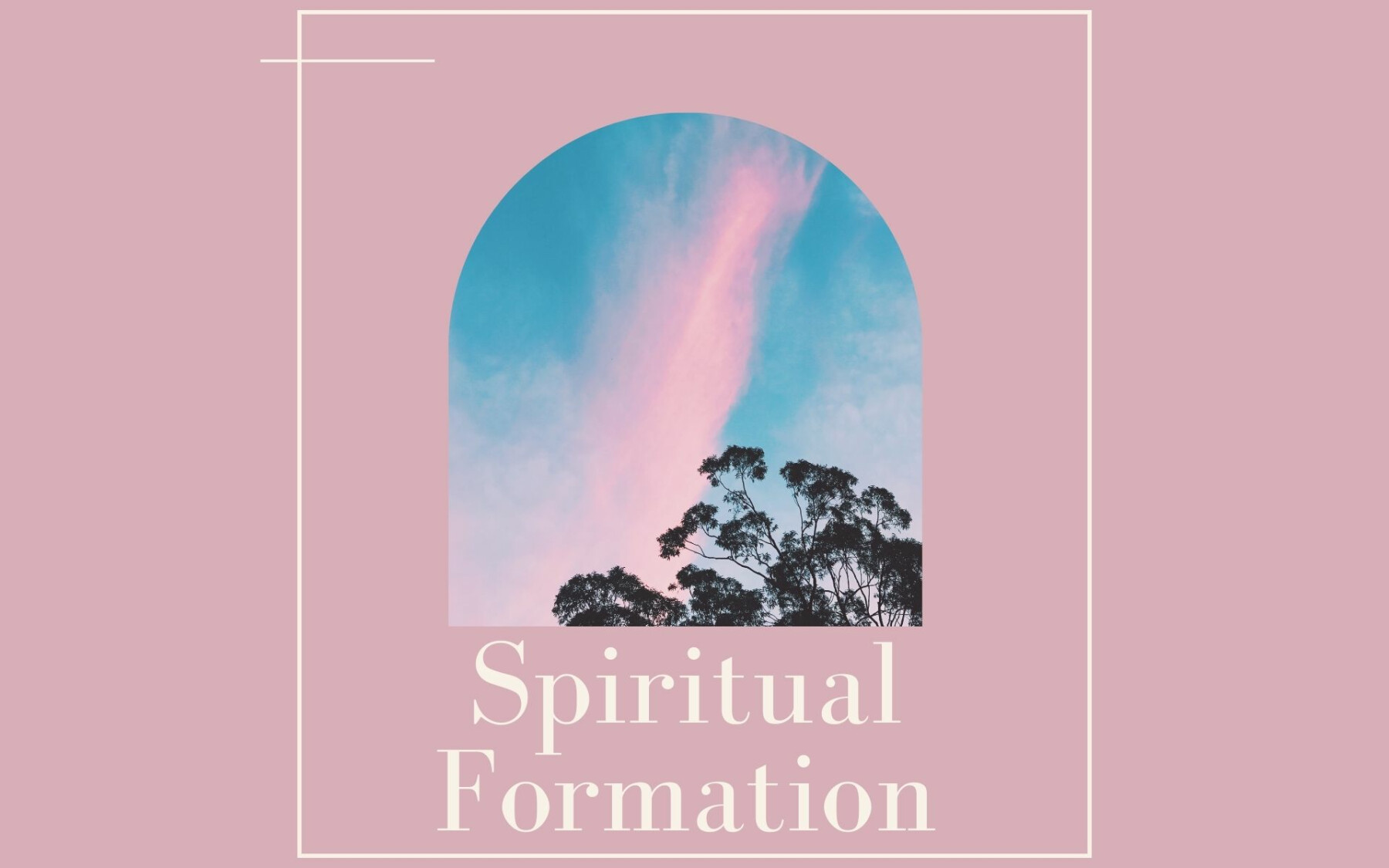 Every Thursday, from 09/16/2021 to 12/09/2021
,
6:00 PM - 7:00 PM
Room(s): B106
Discussion led by Rev. Dr. Kathy Oppenhuizen and Beth Allen
The Way of Grace by Glandion Carney
This study group will meet to reflect and consider their spiritual journey and relationship with God. This time will include reading and reflecting on the book, The Way of Grace, by Glandian Carney. It focuses on Finding God on the Path of Surrender. (Intervarsity Press). All are invited to join and walk together for personal enrichment. Topics: Facing Reality (The Grace of Acceptance), Experiencing the Presence (The Grace of Submission), Giving up (The Grace of Relinquishment) and more.
Email to register.