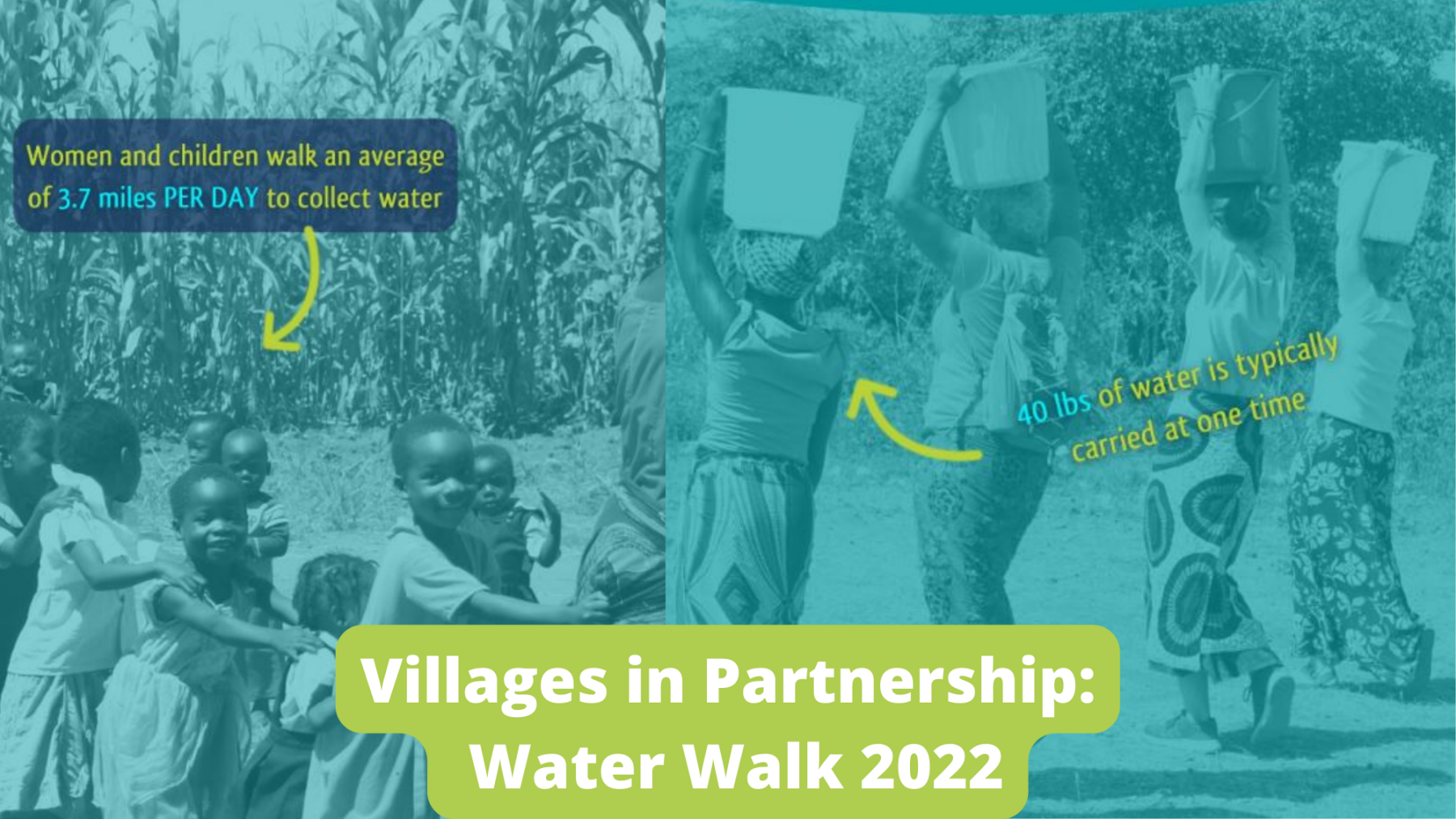 Saturday, May 14, 2022
,
3:00 PM - 4:00 PM
Room(s): Zoom
Website: https://secure.qgiv.com/event/ww22/team/898053/
Villages in Partnership (VIP) is a development organization that works in the rural villages of Malawi, Africa, partnering with 29 villages and impacting over 24,000 lives. Malawi is one of the poorest countries on earth, with over half the population living on less than $2 dollars a day. Yet they have a rich culture and deep hospitality that have earned Malawi the nickname of "The Warm Heart of Africa."
We are inspired by the work of VIP and want to support them by raising money for life-changing projects in the villages of Malawi. Please help us help them by giving whatever you can using the 'Give Now' button. The funds raised through the Water Walk go directly to projects in Malawi. Inspired to join the cause? Use the 'Join My Team' to join this team as a Water Walk participant, or create your own