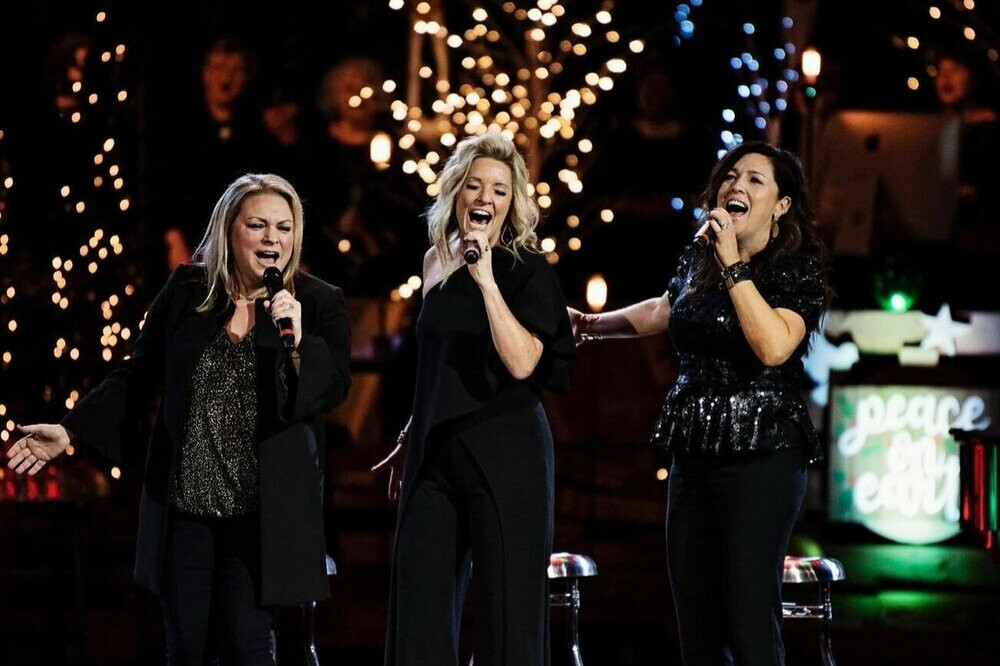 Sunday, February 26, 2023
,
4:00 PM - 6:00 PM
Room(s): Sanctuary
Also at 9AM 10:30AM Worship
Point of Grace's soaring melodies and rich harmonies have helped define the sound of contemporary Christian music for nearly three decades. With faith-filled and passionate lyrics, these talented musicians have inspired generations to live boldly and keep God's love as the foundation of their lives. The story of a few gifted college girls with a simple passion to unite and share their musical gifts for the glory of God continues to evolve and engage thousands of fans, both old and new.