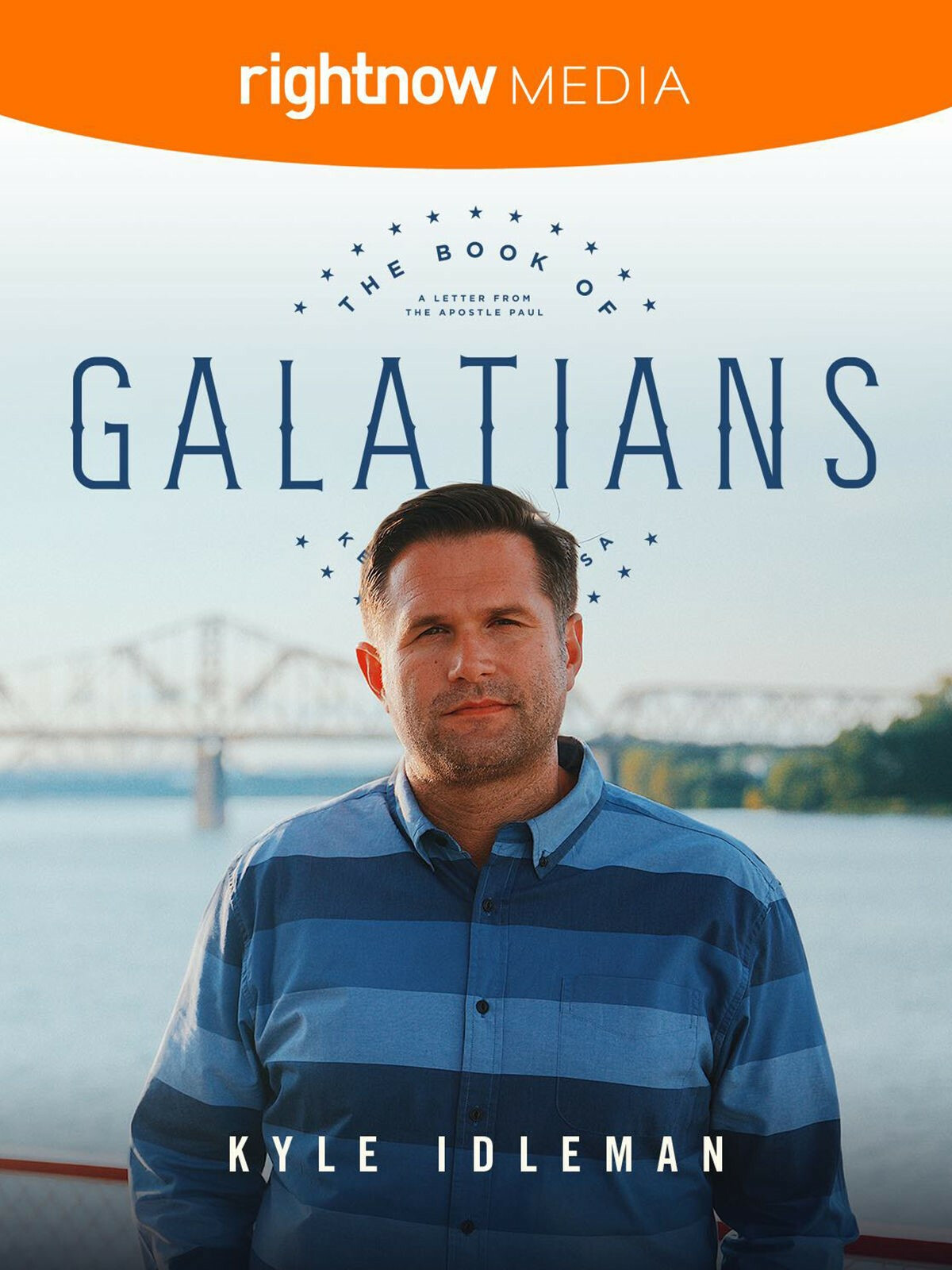 Every Wednesday, from 10/19/2022 to 11/16/2022
,
6:00 PM - 7:00 PM
Room(s): D201
Join Stephan Sciacca
This five-week study will be a group study of the Book of Galatians in which participants will be able to discover for themselves what Scripture is saying through a series of observation, interpretation and application questions. These questions will help you connect the key biblical themes to your own life. Putting the application into practice is one of the keys to growing in Christ.
NEED CHILDCARE?
Sign your kids up for Oasis nursery, Oasis minis, or Oasis kids! click here.