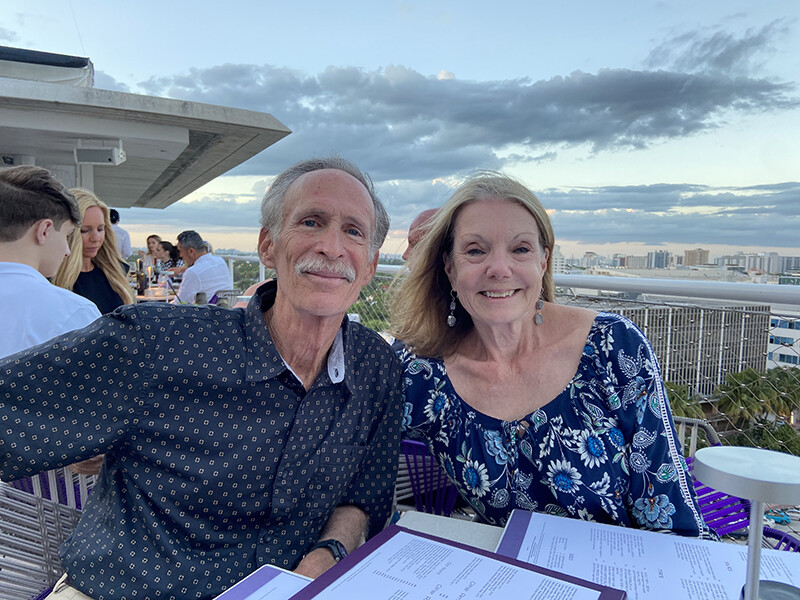 Saturday, October 08, 2022
,
5:00 PM - 7:00 PM
Bill and I have attended Valley Presbyterian since 2005 and have enjoyed getting to know many people through Bible Study classes, teaching Sunday School and serving as Elders through the years. We are excited to host an Open Door happy hour event, especially since October is one of our favorite times to enjoy our backyard patio. Please join us for lively conversation, food, and drinks with new and old friends!
The Millers look forward to hosting their first Open Door event this fall. They will be providing non-alcoholic beverages. We ask that you bring an appetizer to share and your preferred alcoholic beverage. This adult-only event is limited to 40 people.