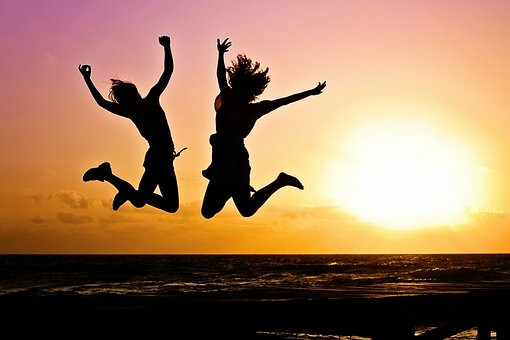 Every Wednesday, from 01/25/2023 to 02/15/2023
,
6:00 PM - 7:00 PM
Location: Valley Presbyterian Church, 6947 E. McDonald Drive, Paradise Valley, AZ US 85253
Room(s): Sanctuary
There is a lot of talk these days about how to become happy. But the promise of happiness sells us short. What we really long for is joy. Joy is much deeper, more lasting, more satisfying, life changing. Complete joy is what Jesus promises to give each one of us, and yet we are not often joyful people. In this four-week course, we will explore the path to joy through holy Scripture, ancient Christian teaching, through the stories of so many men and women, through art and literature. We will conclude considering carefully how the ancient spiritual practices—prayer, reading Scripture, silence, solitude, worship—can lead us toward joyful lives.
Join Dr. Phil Eaton, Wednesdays, January 25-February 15, 2023 from 6-7PM - in the Sanctuary.
*Class will be recorded only.
NEED CHILDCARE?
Sign your kids up for Oasis nursery, Oasis minis, or Oasis kids! click here.