Easter is such a special and wonderful holiday, but sometimes it feels overwhelming to explain it in terms that children will understand. One author's funny take on it (shared here) points out the inherent challenges.
"So you know how we always talk about Jesus in church? Well—he died. No, no, stop crying, it's OK! He came back to life! But first he was bled to death on a giant torture device. And then he was alive again, except still dead. And that's why you get this chocolate bunny! Happy Easter!"---Gwynne Watkins
Nonetheless, Lent is an opportunity to share and dig into our faith. Take a look at the options here at VPC to help you and your children grow in faith as a disciples of Christ experiencing the excitement of understanding the true blessing of the Easter season.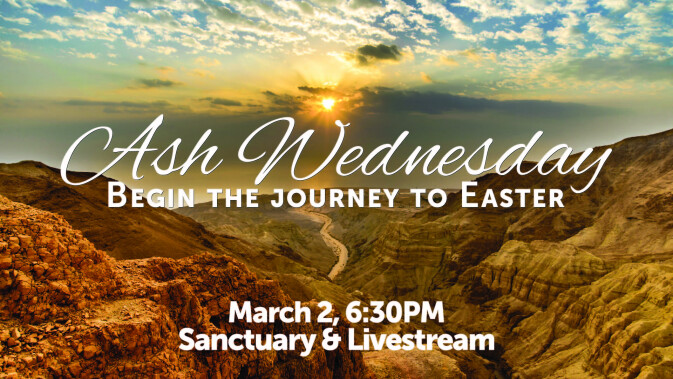 Ash Wednesday worship and special Children's Program
Join us for Ash Wednesday Worship, March 2 at 6:30 pm. Families will be invited to receive ashes together in worship, following this moment children fifth grade and younger will be dismissed to attend a special children's program where they will participate in prayer stations and activities connected to the themes of Ash Wednesday--redemption and forgiveness.

Bunny Business
Bunny Business is April 9 from 9-11. We hope you will join us for this year's fun event. There will be candy, photo booth, inflatables, food truck, café and a scavenger hunt. While kids may want to focus on the candy you can have fun using the candy to remind them of the Easter story with something like the Jelly Bean Prayer https://happyhomefairy.com/the-jellybean-prayer-free-printable/. Plus, images telling the Easter story from Palm Sunday, to the crucifixion, to the cross and resurrection will be hidden as part of the scavenger hunt. Parents and families can use these images to retell the story to each other as they walk through the scavenger hunt or later at home.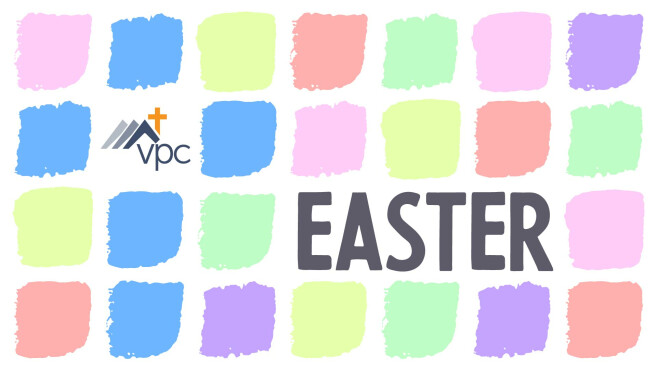 Easter Sunday
Easter Services are a wonderful time to worship as a family. Mark your calendars for worship on April 17, 7AM, 9AM or 10:30AM. Children three years and older get to attend worship with their parents. (Nursery will be available for children under three). The celebration of Easter worship after the 40 days of Lent is like the closing ceremony! And, like any special occasion it is so much better when celebrated as a community. The children and family ministry team will have special worship packets for your kiddos. You can also plan ahead and include one of the Easter children's books listed here in your child's Easter basket so they can bring it to church or just read and enjoy some beautiful presentations of the Easter story.
---
More from Family Ministry