Faith-to-go Kits
Summer Faith-To-Go kits will be ready to be picked up Sunday mornings May 16 and 23.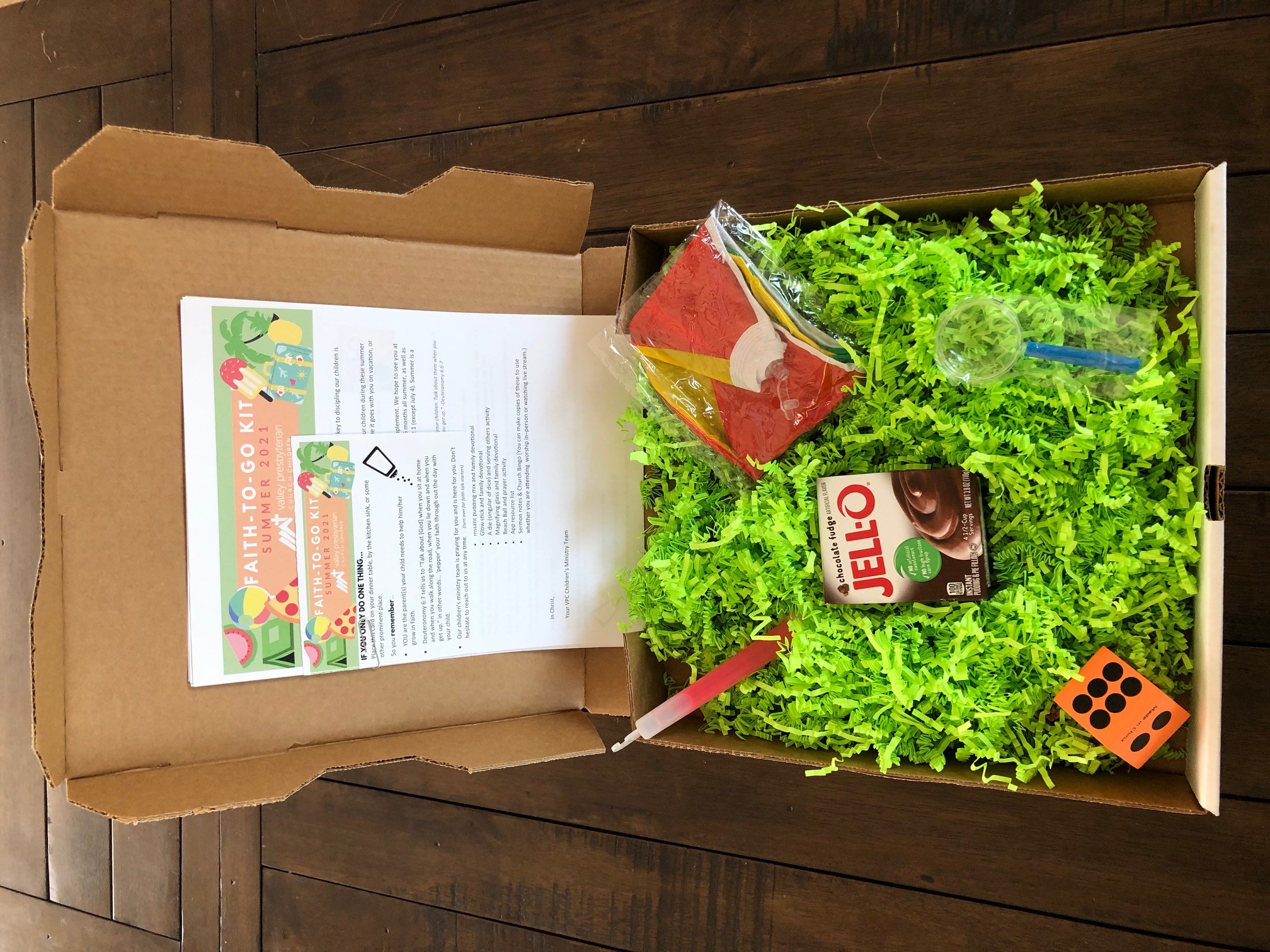 These kits are designed to support your family as you disciple your children during the summer months. We hope it will be a tool for putting God first this summer. Maybe it goes with you on vacation, or maybe it is a little extra something for your family midweek.
Each kit contains five family devotionals/activities that revolve around a toy or object and are designed for the whole family!
If you would like to help out one Sunday, email . We are looking for people to give our regular Sunday School teachers a break! The lessons are simple and fun. It's a great way to give back!
Learn more about Family Worship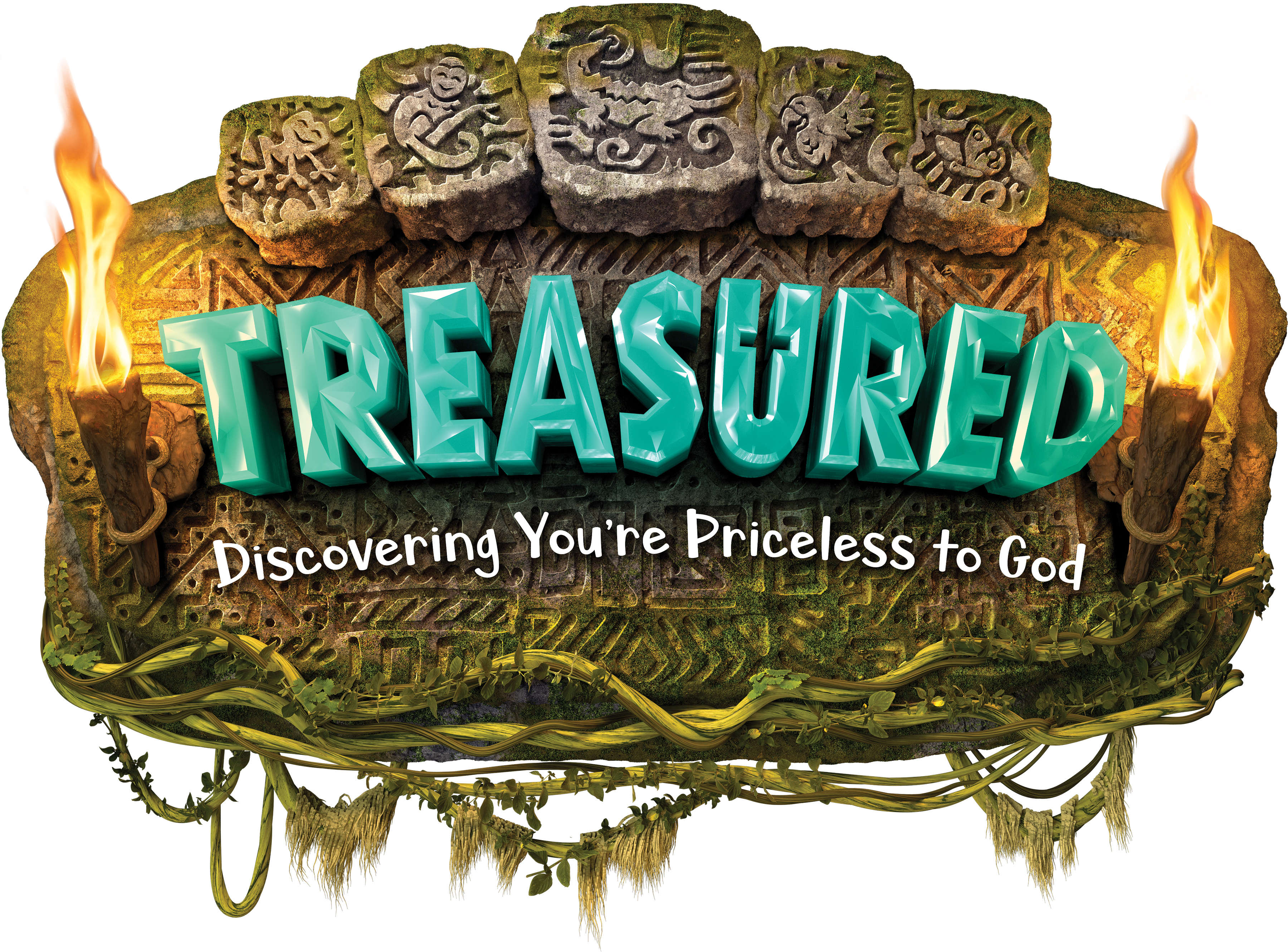 VBS is at capacity
VBS June 21-25 from 8:30AM-12PM. Registration is closed at this time. You may wish to sign up for the waitlist. Should we be able to make more spots available we will be sending a registration link to those on the waitlist in the order they signed up.
Looking for ways to help out with VBS?
We are looking for donations of the following:
large cardboard appliance boxes
old maps
gently used silk plants and trees for our jungle
Take a look at the other ways to contribute by checking our our Virtual Wall of needs!
Check out all the ways to support VBS
Did you know we offer Family Workshops for all ages and stages?
The goal of our workshops and milestones is to equip and support families as they intentionally nurture faith in Christ in their households. Mark your calendars for workshops coming up for your child's age group! Questions contact .
May 16-Milestone Senior Summit (12th grade)
Miss a Sunday? Check out our virtual resources!
We hope you can join us for in-person worship & Sunday School. If not please take a look at our virtual offerings and parent guides. Both are linked to the buttons below.
We take great joy in preparing in-person and virtual experiences for kids as well as parent guides for the whole family each week. We have videos designed for our two age groups 2nd-5th grades and preschool-first grade. You can also view previous lessons on our YouTube Channel VPC Children's Ministry.
---
More from Family Ministry