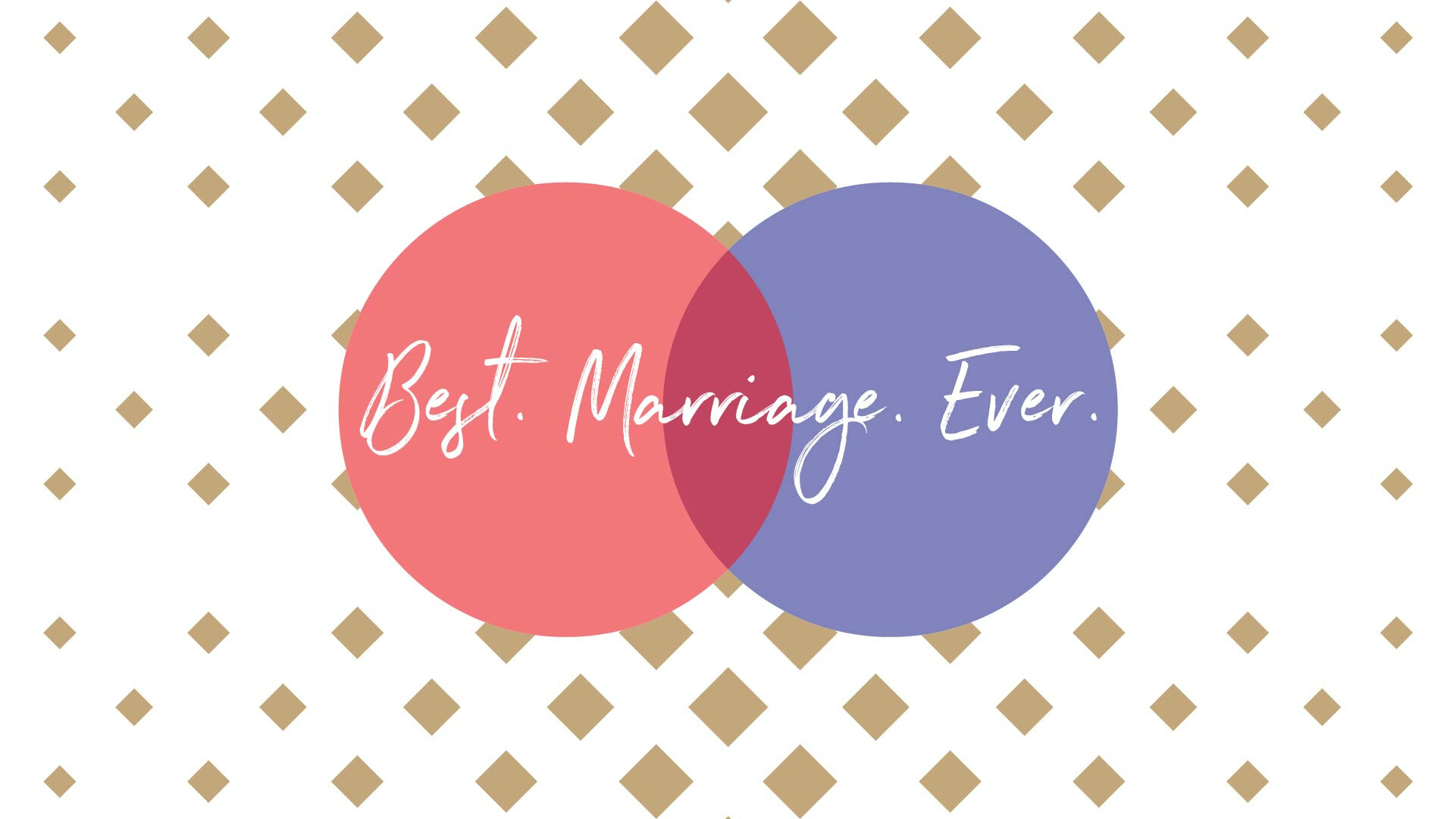 GENESIS 1:26| 26 Then God said, "Let us make humans in our image, according to our likeness, and let them have dominion over the fish of the sea and over the birds of the air and over the cattle and over all the wild animals of the earth and over every creeping thing that creeps upon the earth."
The common is not necessarily ordinary. Marriage is a common feature of daily life. On any given day, couples stand before judges or rabbis or pastors and make public promises. Officiants of all kinds conclude ceremonies with pronouncements, announcing a new marriage has officially begun. These new marriages are just a fraction of the total, a number always growing as men and women make and accept proposals, every single day. Marriage is a common reality.
But it is not an ordinary one. Marriage is an institution and a practice invented by God and central to creation. Men and women, together, are told to exercise dominion over the world. They are made, like the other creatures, from the "dust of the earth," connected in the magnificent poetry of chapter one in Genesis to all other animate and inanimate things God brings into being. Unlike them, however, human beings, as male and female, are made in God's image, capable of purposeful covenants and loving commitments, both divine and human. Their intimate "community-in-difference" reflects the unified community of the Trinity.
Do you ever mistake the common and the ordinary?
What purposes does marriage serve?
---
More from Pastor Joynts Devotionals