Series: World Changing Words
Day Time Dreaming
September 06, 2020 | Chris Woodard
Passage: Joel 2:12-14, Joel 2:28-29
Joel was inspired to envision a radically different world where relationships between slaves and free people, between men and women, and between the generations, were changed. The universal distribution of God's spirit world transcends national barriers. He reframed God's future work.
Peter then identifies this holy dream with the events of Pentecost and the birth of the Church. Sometimes the church has lost this great dream or pursued it in fits and starts. Yet there is no global institution that has done more to cross boundaries and overcome limitations. No body has achieved more toward spiritual equality, despite our failings and compromises with cultural attitudes that limit or circumscribe human potential. The best dreams, the holy ones, extend through time and brings us closer to God's great purposes.
Series Information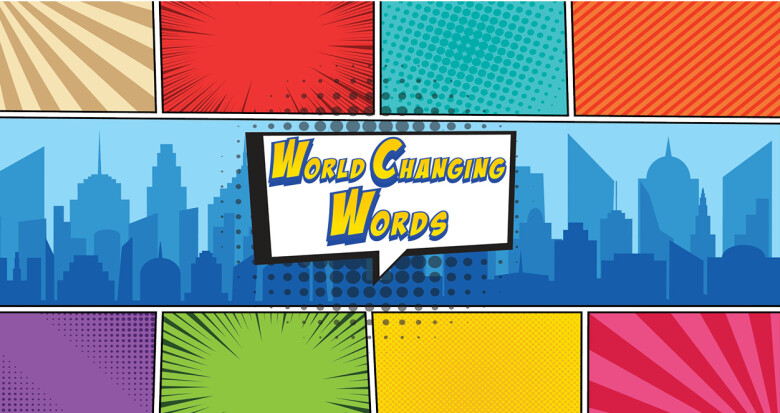 In any renovation project there are phases. Deconstruction first, followed by construction. Removal and tearing down, then addition and building up.
The life of the disciple, and the life of the blessed community of faith, also has these same movements. Critical evaluation and repentance are followed by growth and renewal. An honest look, and full ownership, of our shortcomings, can be followed by fresh development and new virtues.
This season we are studying the Old Testament prophets. God called them to the necessary and difficult task of pointing out the things in Israel's life that needed to be removed, torn down, and deconstructed. In poetry and prose they identified and called out injustices and hypocrisy and unfaithfulness—but always with the purpose of making possible righteousness, authenticity, and true faithfulness.
It takes courage to look at our individual and corporate areas of struggle and rebellion. But every strong enterprise, whether religious, economic, political, or educational, must do evaluation honestly and well, to avoid stagnation and decline and to achieve potential.