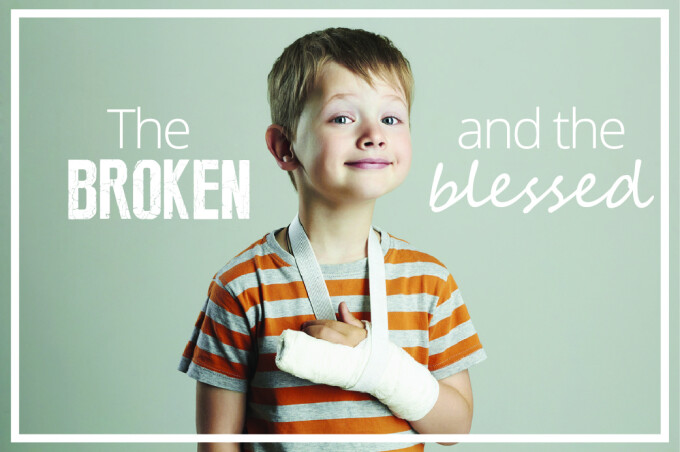 DAY 38
Although purity is a struggle, particularly in our cultural context, it is also an investment in a greater knowledge of God. Our knowledge of God is not a disembodied set of free-standing facts, but a participation in His reality. As we obey God, we know Him more fully and experience Him more deeply, growing our awareness of His presence and activity. God honors our struggles for purity and rewards us, increasing our capacity for genuine enjoyment and sharpening our best and truest desires.
The final petition of the Lord's prayer, translated literally, is "lead us around temptation and deliver us from evil." Pray this as your theme for today and watch how God honors it.
FAMILY TIME:
Use the last petition of the Lord's Prayer as a basis for discussion. What kinds of temptation are you experiencing?