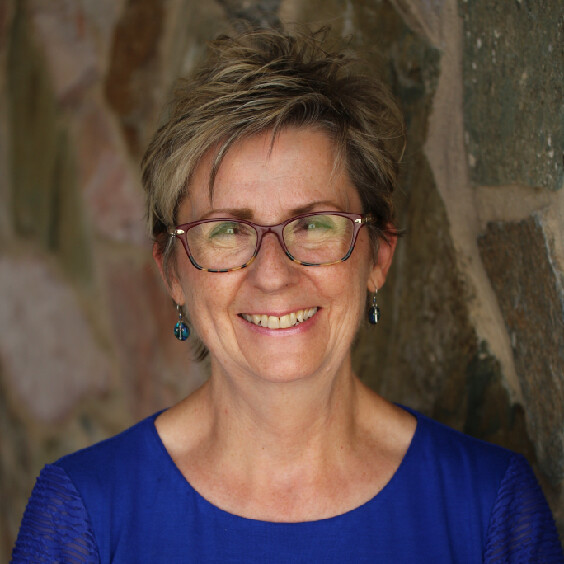 Kris Bahr
Finance & Operations Director
Office: 480-991-6424 ext. 0112
Kris Bahr joined the VPC staff as Finance Manager in June 1994, and currently serves as Director, Finance & Operations.
Kris graduated from the University of South Dakota with a BS in Business Administration. After spending eight years in the accounting department at Midland National Life Insurance Co. in Sioux Falls, she moved from South Dakota to Arizona in May 1986. After spending eight years as Controller for a small food service company in Scottsdale, she answered a newspaper employment ad one day – and the rest is history.
Baptized at five days old because the small country minister was leaving, Kris is a life-long Missouri Synod Lutheran. She is a member of Christ Greenfield in Gilbert, but proudly calls both CG and VPC home.
In her spare time, she loves to exercise, read, and, as a guilty pleasure, binge on Netflix.
Kris and her husband John live in Mesa.