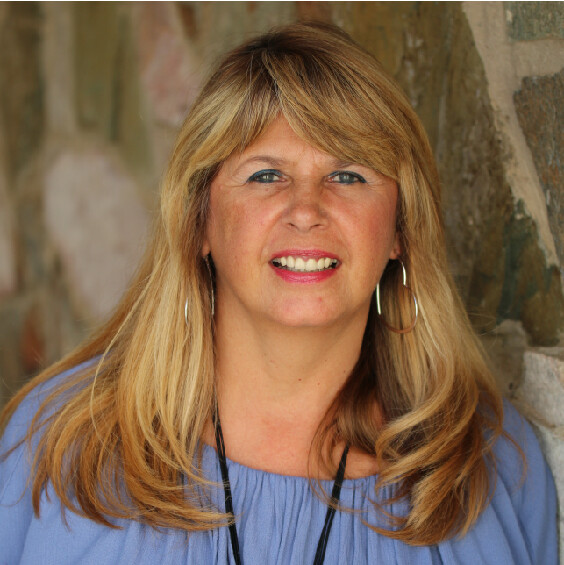 Tammy Gallagher
Ministry Assistant
Office: 480-991-6424 ext. 0163
Tammy Gallagher joined VPC staff in March 2010 as an Administrative Assistant for Congregational Care. She is now the Ministry Assistant for Congregational Care, Discipleship & Spiritual Growth, Mission, and Outreach.
Tammy grew up in Ontario, Canada, and was raised in the Anglican Church. After high school, she moved west (to the mountains of Alberta...then to the coast of British Columbia). She attended Camosun College in Victoria, BC - graduating with an Office Management degree. In 2005, she and her family moved to Scottsdale, Arizona to begin an adventure in the US...and what an adventure it has been!
Her experience in hospitality, administration, and real estate has ensured a strong work ethic, and most importantly developed incredible relationship-building skills perfectly suited to the needs of our congregation.
Tammy is very proud of her children Laura and Tyler. They inspire her to remain focused and positive every day. In her spare time, she loves to cook, read, watch movies (classic black & whites in particular!) and socialize with her friends.