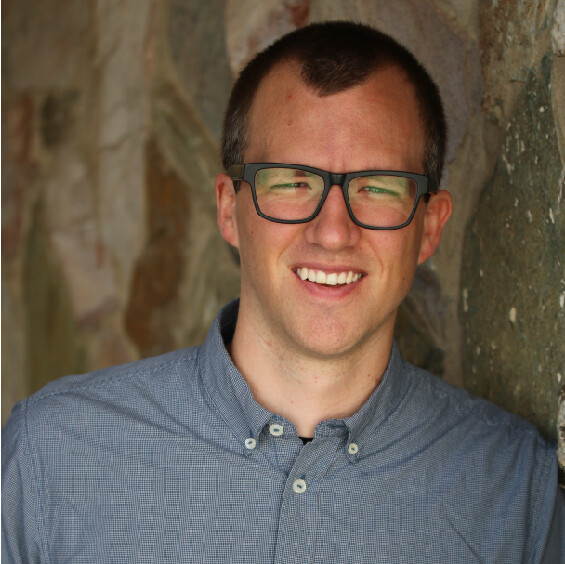 Travis Kingma
Pastor of Next Generation Ministry & Contemporary Worship
Office: 480-991-6424 ext. 0137
Travis Kingma hails from West Michigan, digs east coast pizza, and is down to play ping-pong most anytime. Along with spending time with his family and friends, his free time primarily consists of writing and recording music, reading, mountain biking, water/board sports, and going on spontaneous adventures.
Travis is a graduate of Fuller Seminary (M.Div.) in Pasadena, California and Hope College (B.A.) in Holland, Michigan.
Travis is deeply grateful to be a part of the staff at the VPC and is eager to use his God given gifts to serve as a witness to the Gospel. In the role of Pastor of Next Generation Ministry & Contemporary Worship, Travis is passionate about developing a new generation of disciples who lead and serve in Christ's Kingdom. He is also committed to cultivating an environment for creative worship with the aim of glorifying God and reaching and serving people in the margins through the unfailing love revealed in Jesus Christ.